On March 24, the United Nations, in New York CIty, opened an exhibition brought to them by the New London Maritime Society:

Amistad: A True Story of Freedom.

The exhibition opening was part of a special week of UN activities marking the anniversary of the end of the transatlantic slave trade. In addition to programs and simulcasts, the UN put together an exhibition for the UN lobby. At the suggestion of our friends at Amistad America, the UN asked us to loan them an exhibition about the Amistad incident.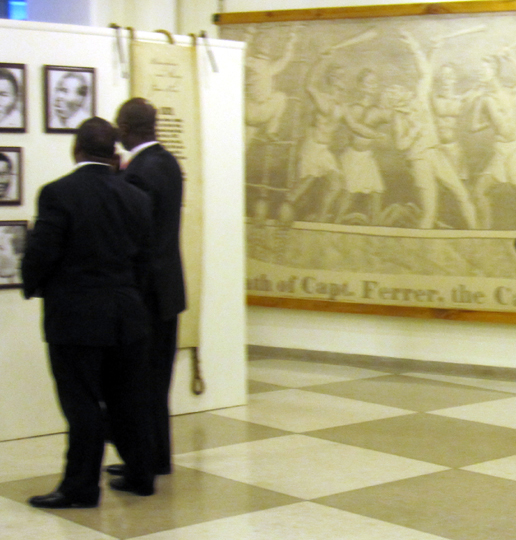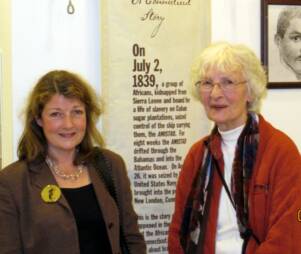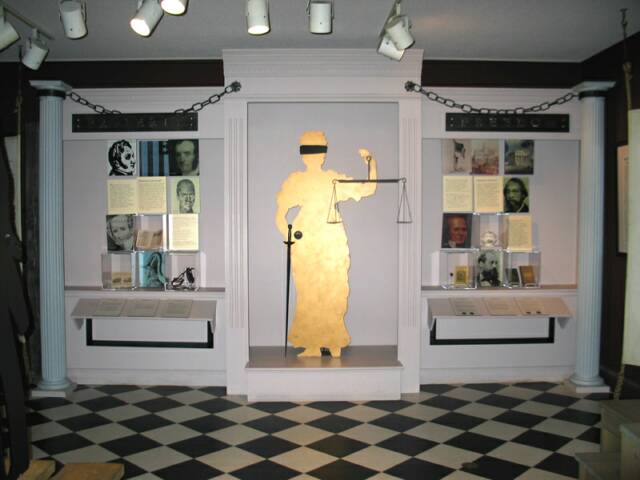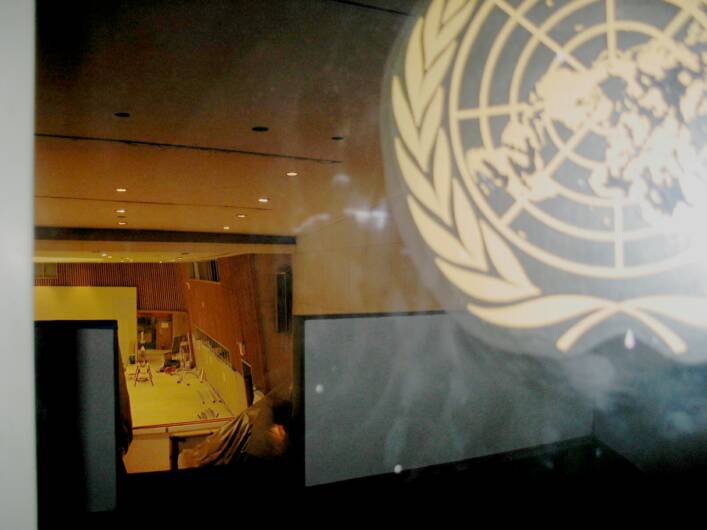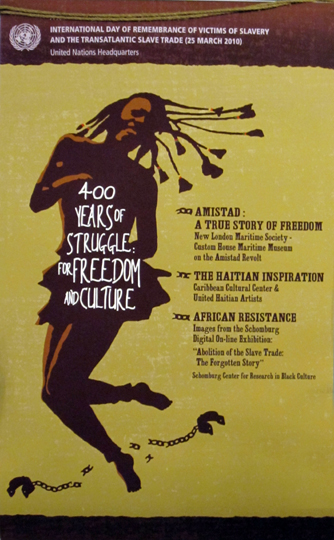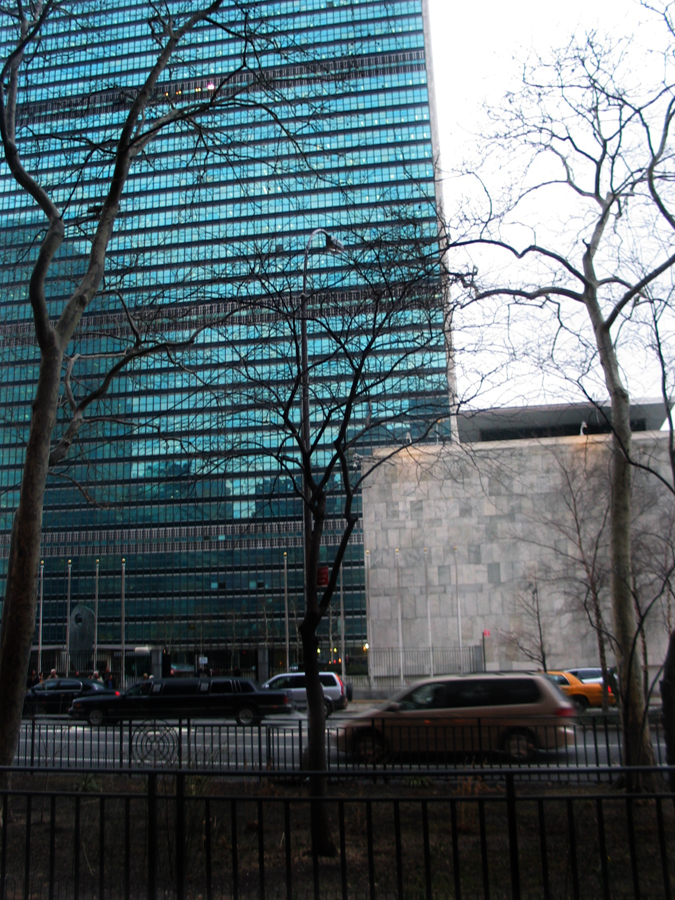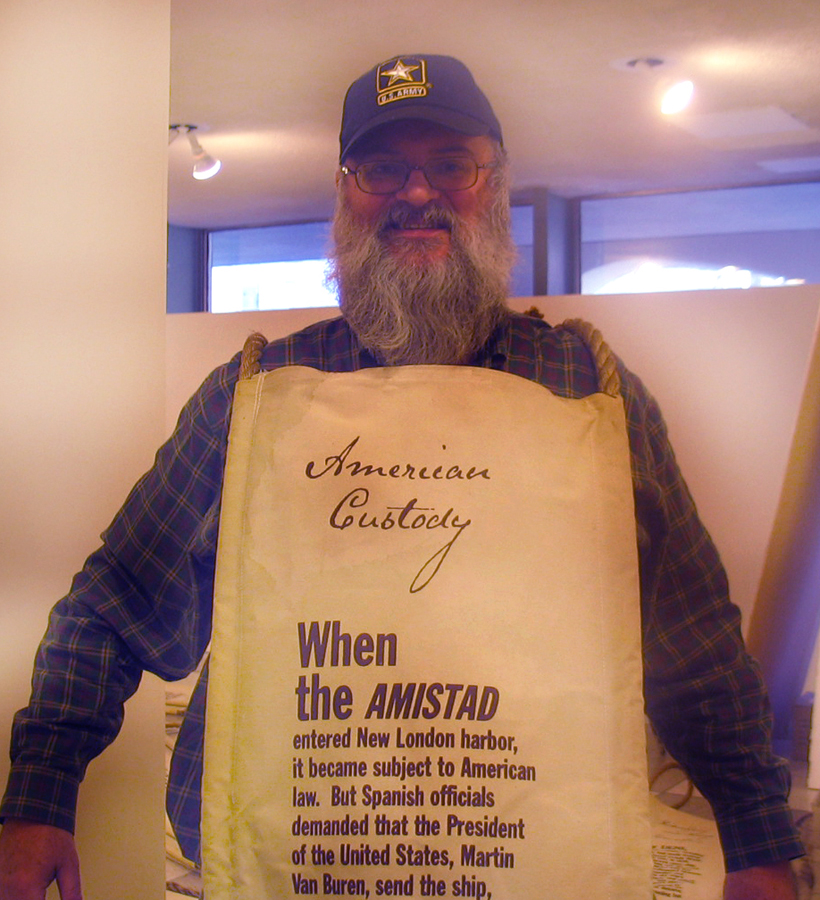 Just about one year before, at a Connecticut history conference, NLMS treasurer John Desjardins met a representative from the Connecticut Historical Society. The CHS was then contemplating the fate of their award-winning Amistad exhibit, which already had been on view in Hartford for 11 years. Knowing of New London and the Custom House's ties to the Amistad story, she asked John if the Custom House Maritime Museum would like the exhibit. The answer was: Yes!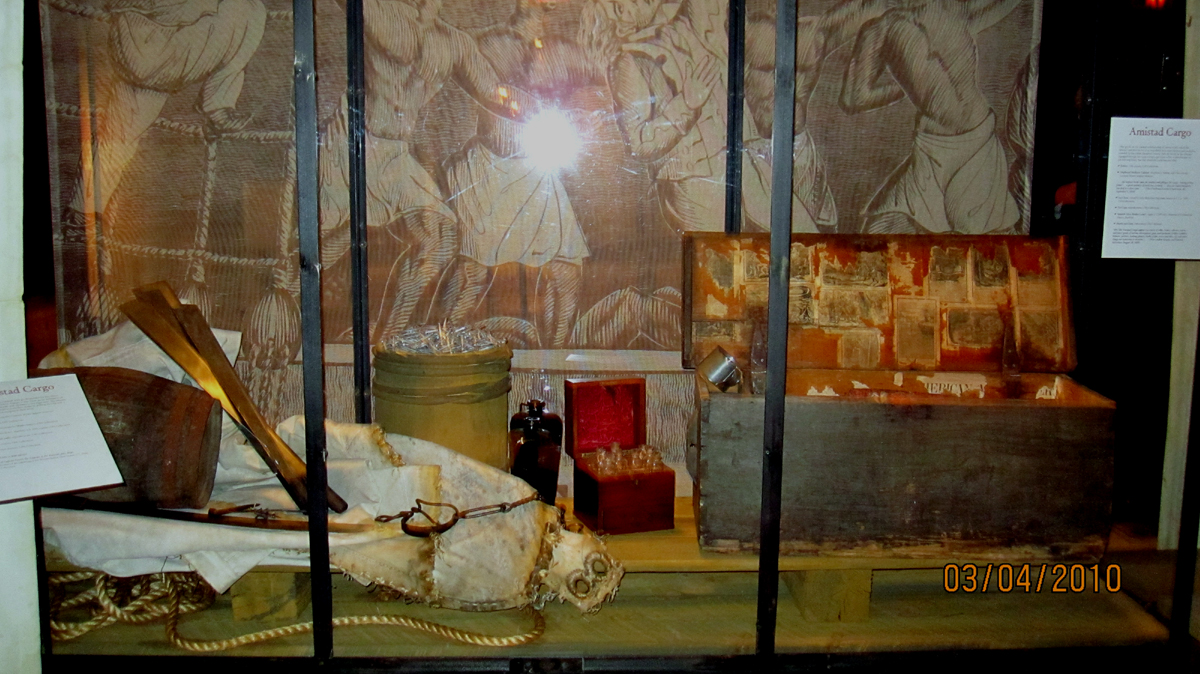 When the UN contacted us this spring, we had to work quickly. Our choices were 1.) to take our current Amistad exhibition, which the museums has on loan from Mystic Seaport; 2.) take the CHS exhibition; or 3.) create a hybrid of both shows. After viewing the UN lobby space, we decided to bring a small part of the CHS exhibition--basically just the flat scrims and canvas text panels--to create a simple, coherant exhibition.

We thank the Connecticut Historical Society for allowing us to remove a portion of their exhibition in advance of their closing date. Bringing the exhibition to the United Nations seemed a fitting celebratory conclusion to the exhibit's run in Hartford, and a great transition to its opening in New London at the Custom House Maritime Museum on May 20.

At right, the silhouette figure of Cinque bids adieu to the truck carrying the Amistad scrims away from Hartford. At the UN, the truck is checked by a security team of Labrodor and trainer.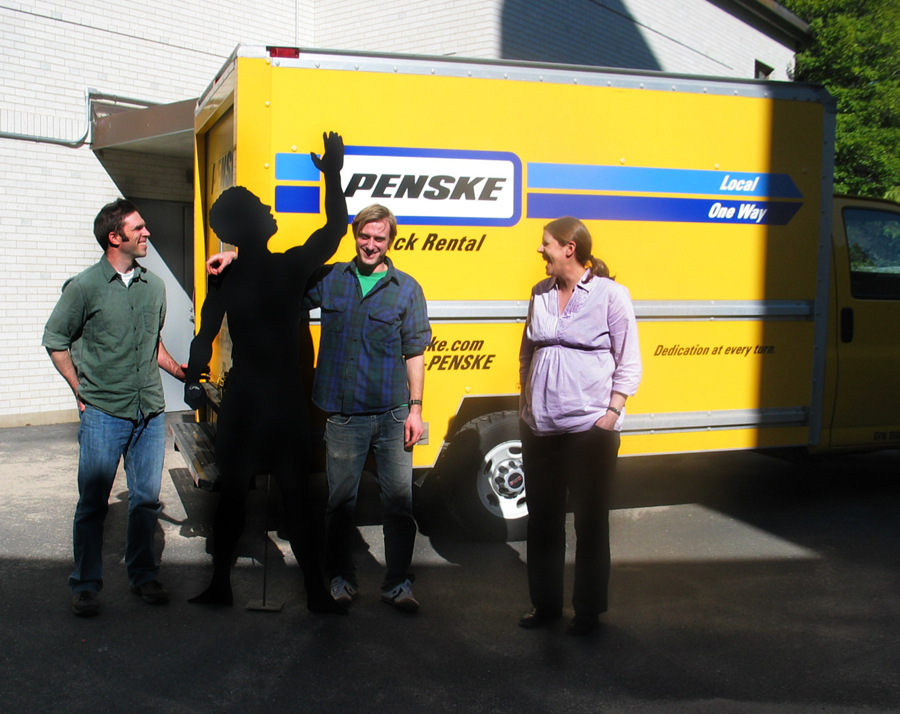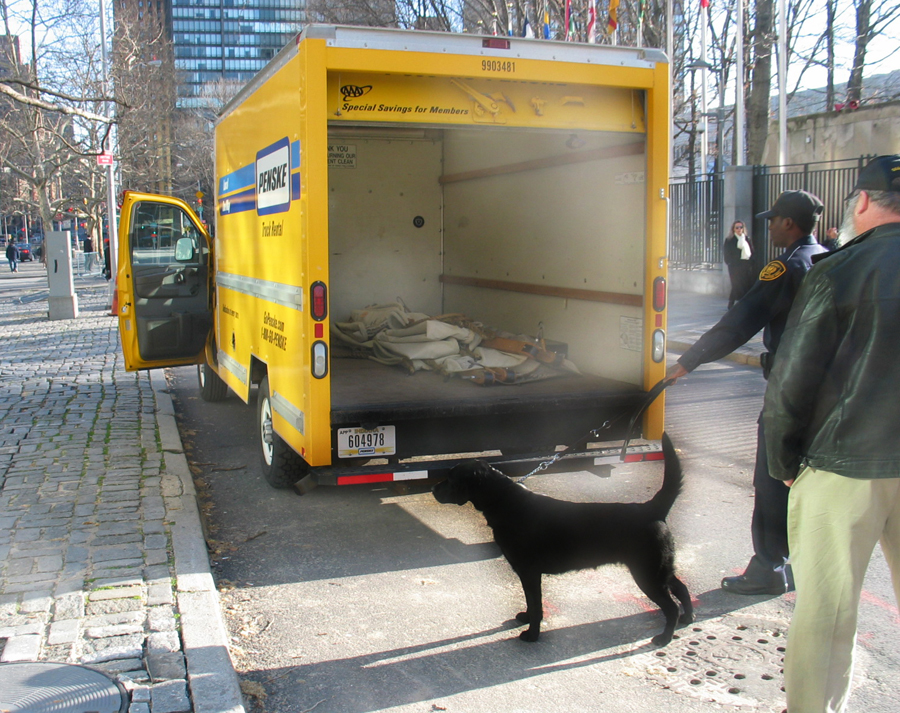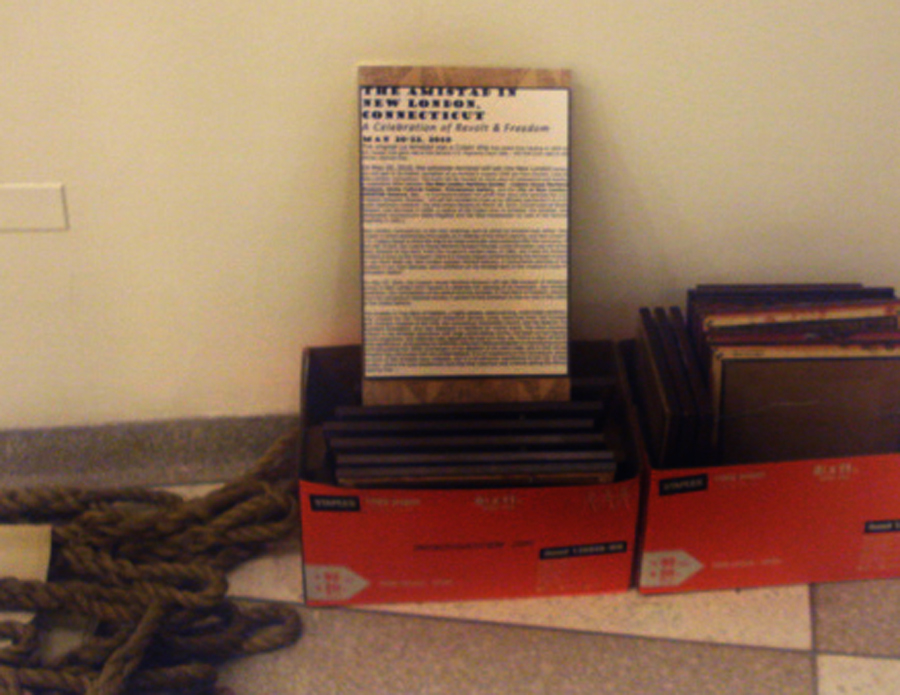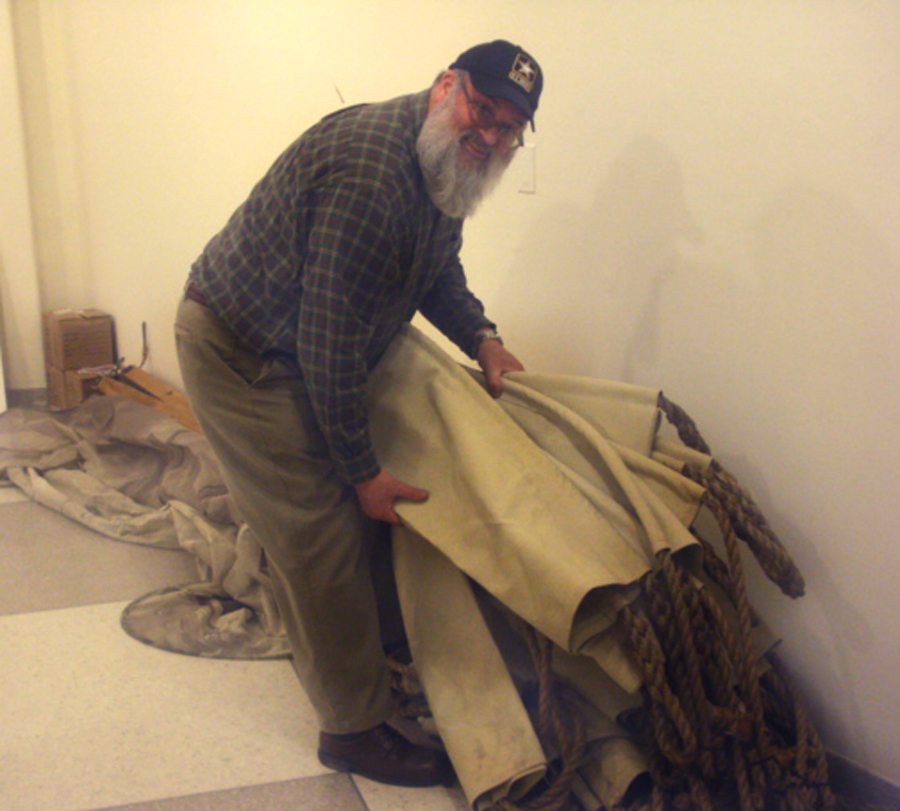 To read the UN release click>>
HERE
.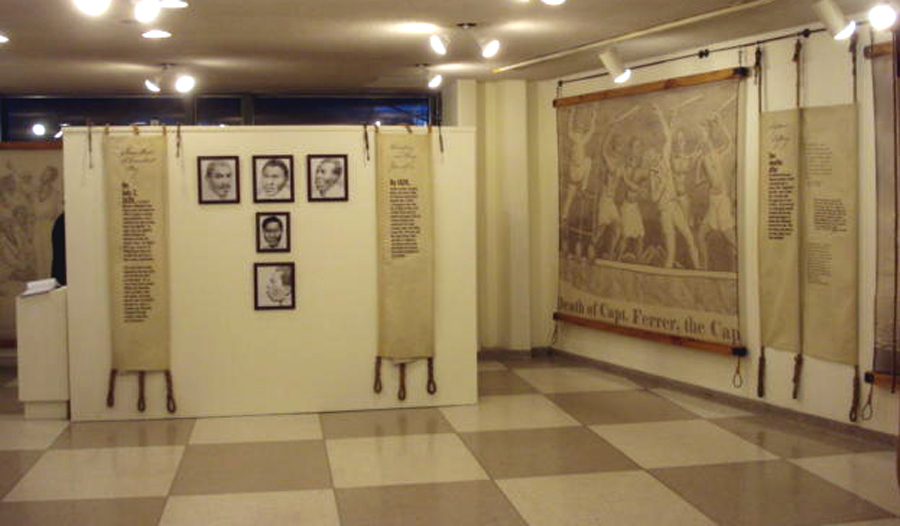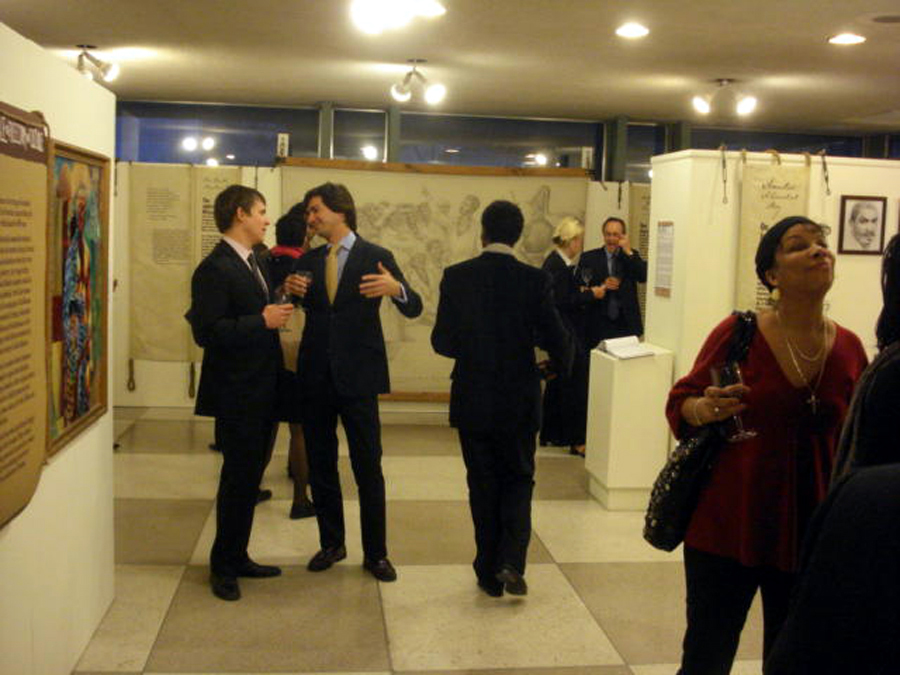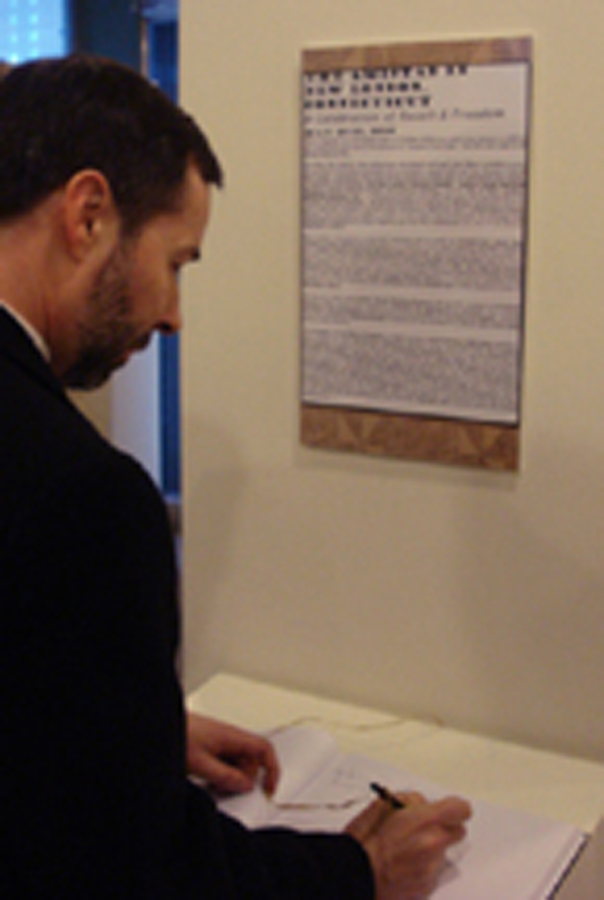 The exhibition opened on Wednesday evening, March 24, 2010. Custom House Maritime Museum director Susan Tamulevich told the gathering about the Amistad's ties to New London. To read her text click>>
HERE.