November 2008 through March 2009
Tugboats & Little Toot: The Art of

Hardie Gramatky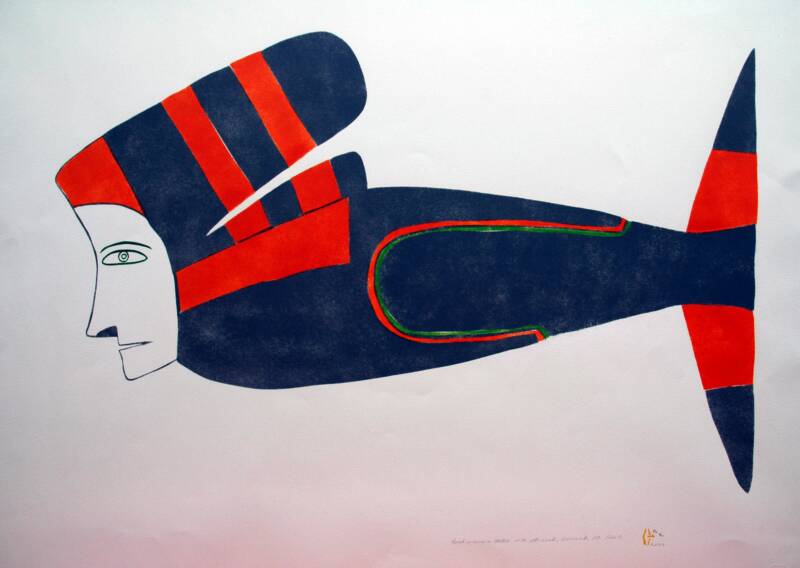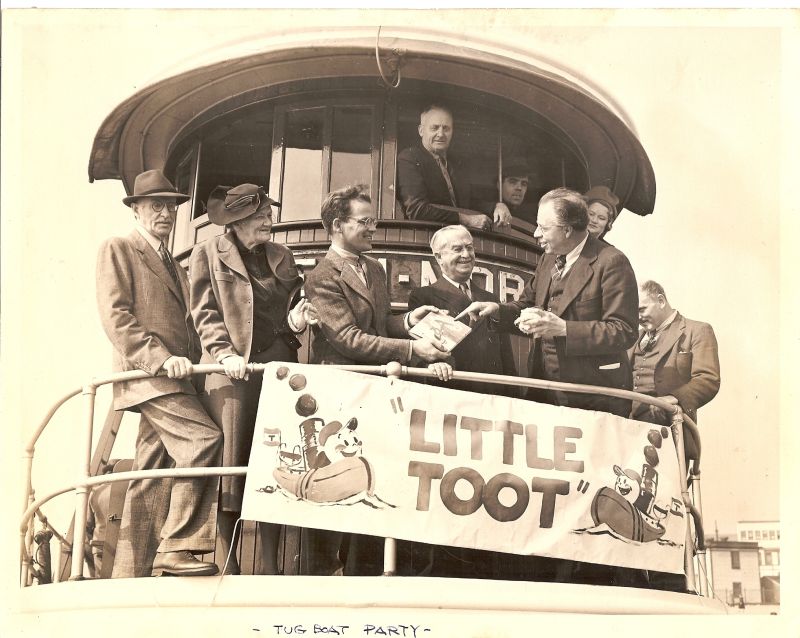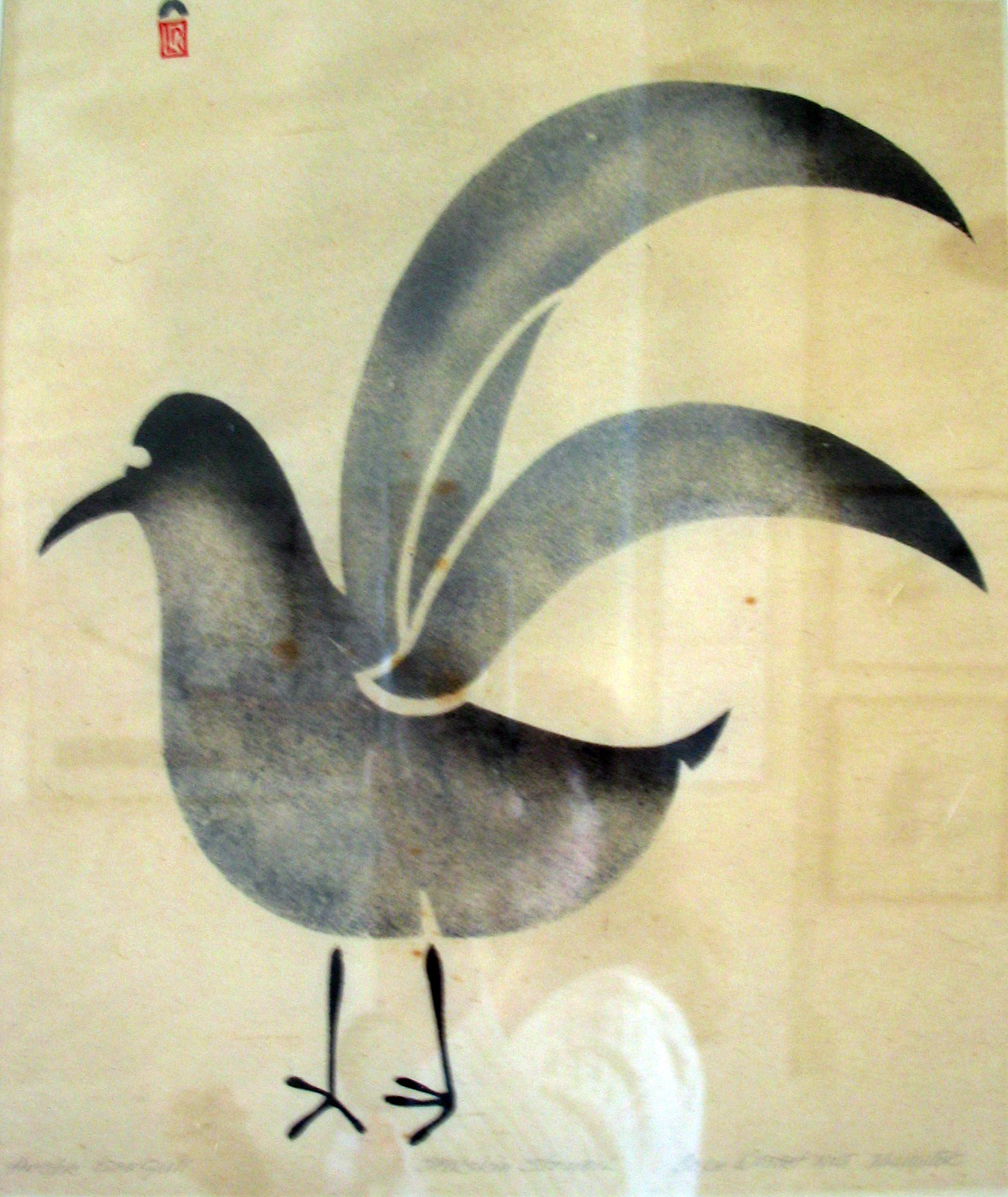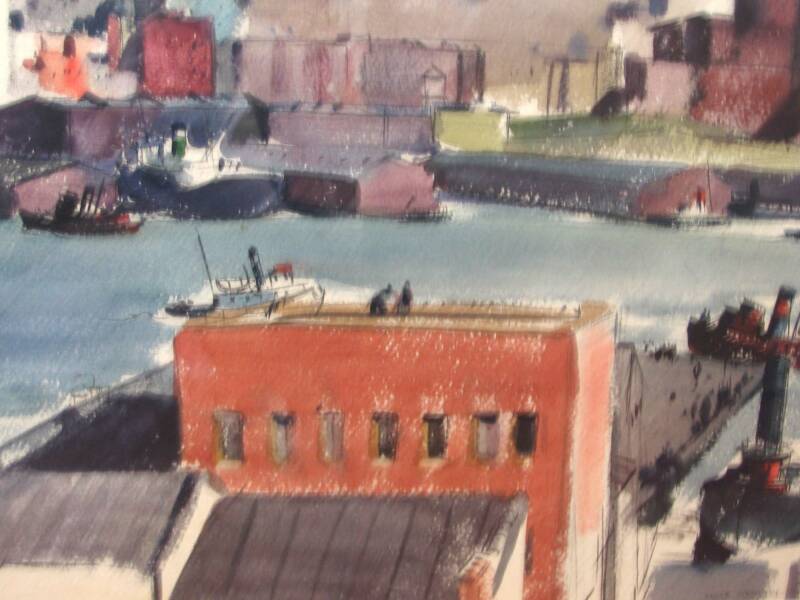 from the James & Alice Houston Collection, August 15 through November 15, 2008.

Click on the link above to see a video on this exhibition.

The video is brought to you with support from the CONNECTICUT COMMISSION ON CULTURE & TOURISM.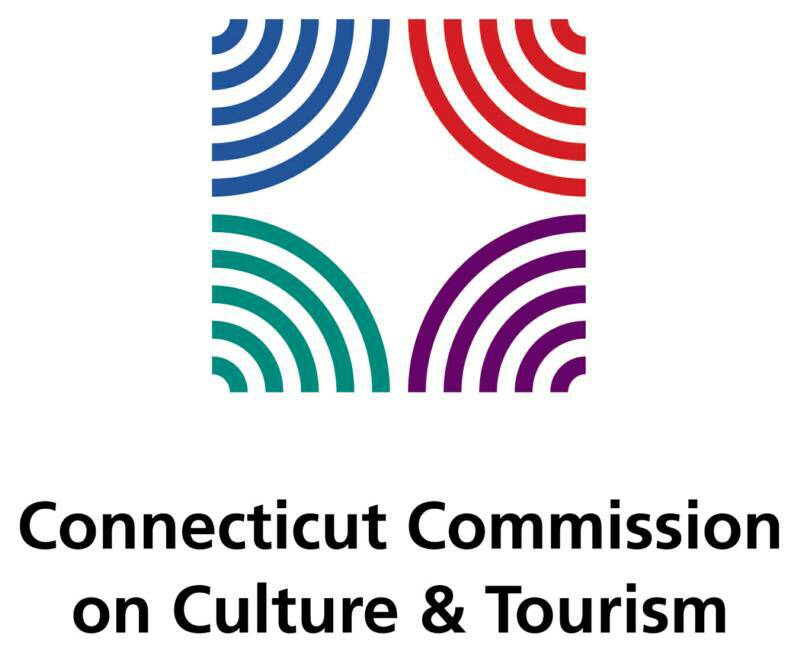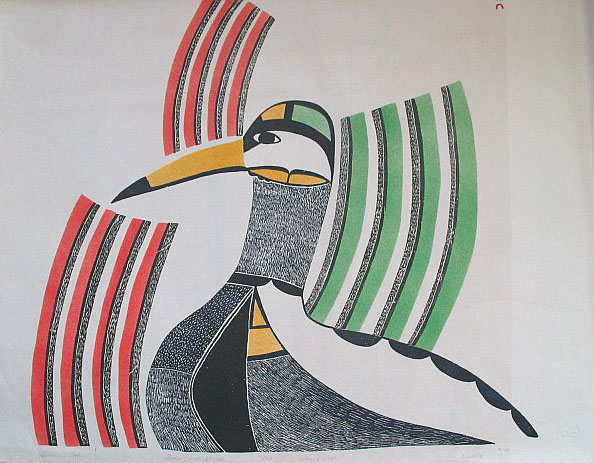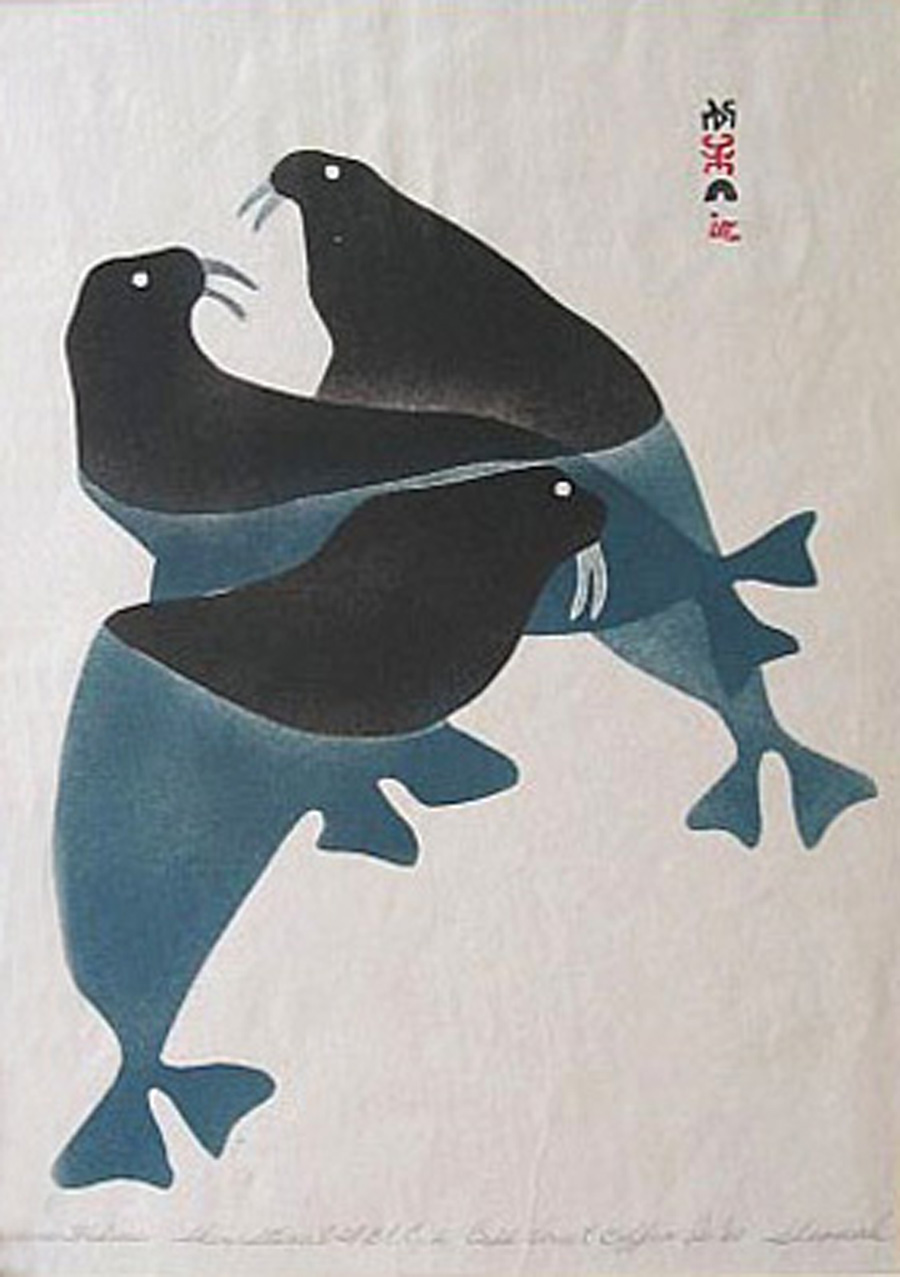 ROBERT MILLS SYMPOSIUM

2008 marked the 175th anniversary of the year Robert Mills, the country's first federal architect, received a commission to design four custom houses in New England--New London's Custom House among them.

To celebrarate that anniversary,

last  fall  the  Custom  House

Maritime  Museum  received a

generous   grant   from    the

Connecticut Humanities Council

to  create  both  a new exhibition

tracing the building's construction,

and to hold a
symposium
about architect Robert Mills and his four New England Custom Houses.
A significant portion of those CHC funds went to creating facsimilie pages from the original set of presentation drawing done by Robert Mills in 1833--a rarely-seen treasure in the museum collection. The original folio was put on view for two weeks, only, in November as a part of our 175th  celebration. But now, thanks to Connecticut Humanities Council's grant, facsimilies of the 10 pages of drawings from the folio will remain on view as the centerpiece of our new exhibition.

Thank you CHC!

We wish to thank all of our contributors to the new Mills exhibition: Thomas Hahn, whose 4"x5" color transparencies of folio pages were used to create the magnificent prints;  R.J. Phil, who transfered film to digital images; Four Color Inc, who created the exhibition prints; Studio 33, our new neighbors on Bank Street, who framed the prints; Yale Center for British Art, who donated the special cases used to display our Ingoldsby W. Crawford letters & the original Mills folio; Blu-Prints Unlimited, who donated a large copy of the oldest-known photo of the Custom House (ca. 1865 - see below); and G. Roger Clements/Sasqua Design, who donated blueprint copies & additional exhibition printing. Thank you all for your good work!

It also took muscle power to create the exhibition! A special thanks to Archie Chester, G. Roger Clements, John Desjardins, Bill LaRoue, Cassie Libardi, and Greg Roth for their timely & invaluable assistance

NB: Facsimilie giclee prints from the 1833 Robert Mills folio (see right), identical to the ten images in the exhibition, can be purchased for $75 each through the Custom House Maritime Museum shop! Please allow five working days for us to fulfill your order.

.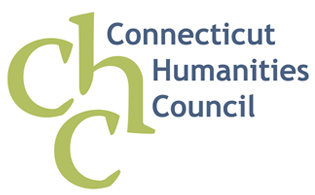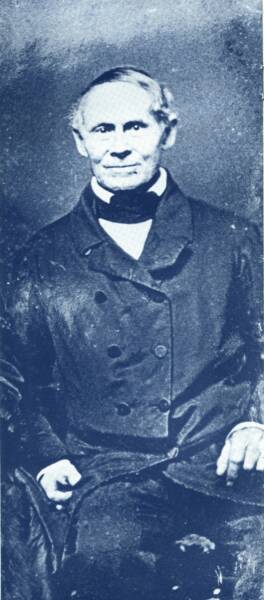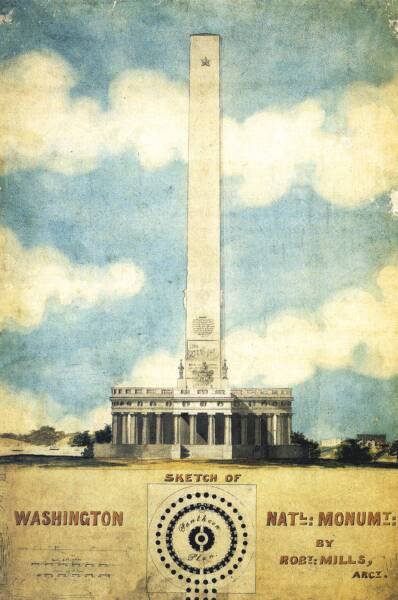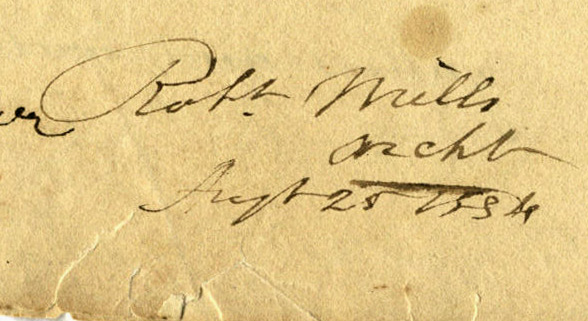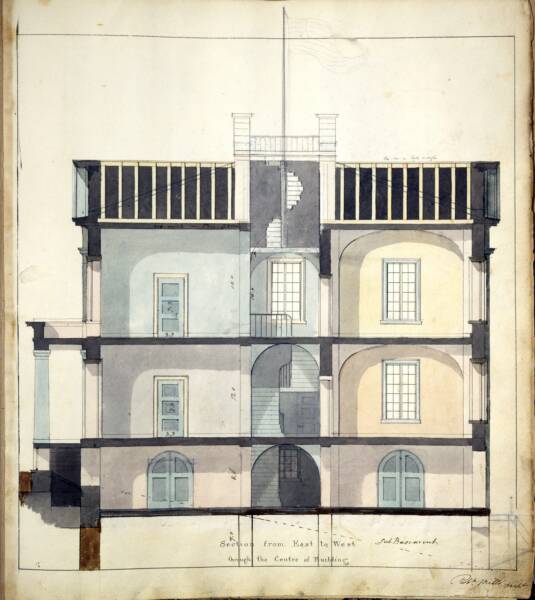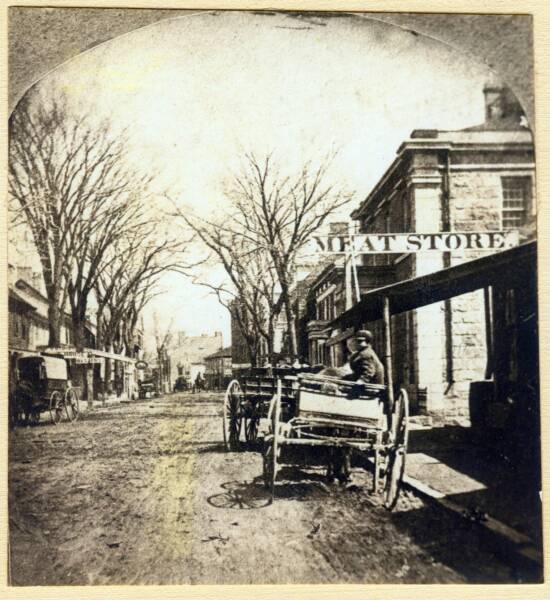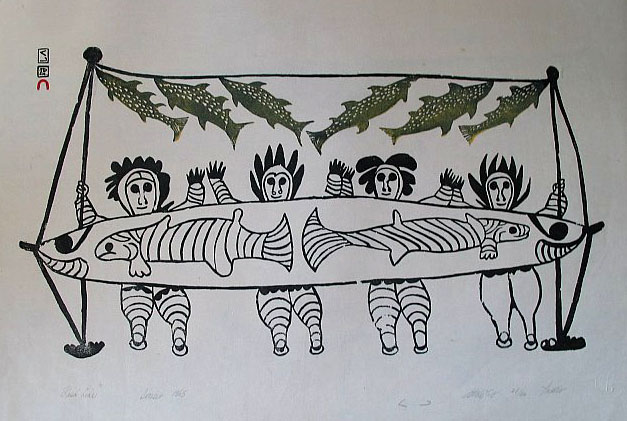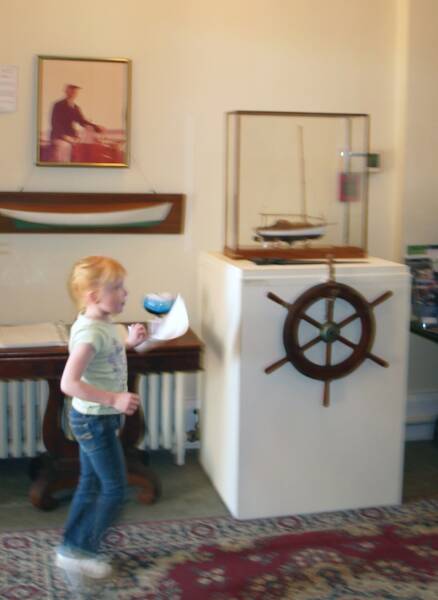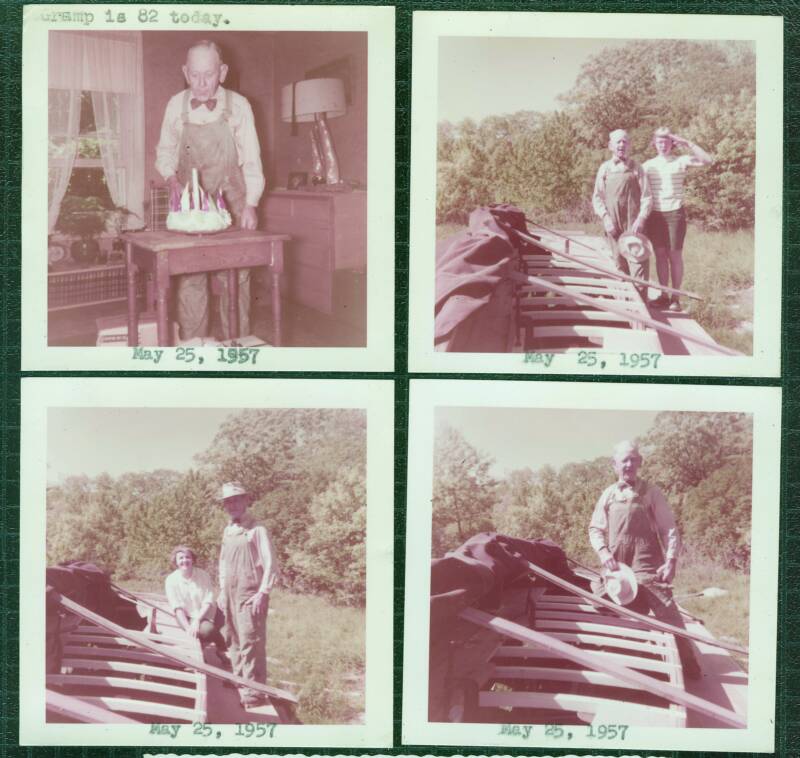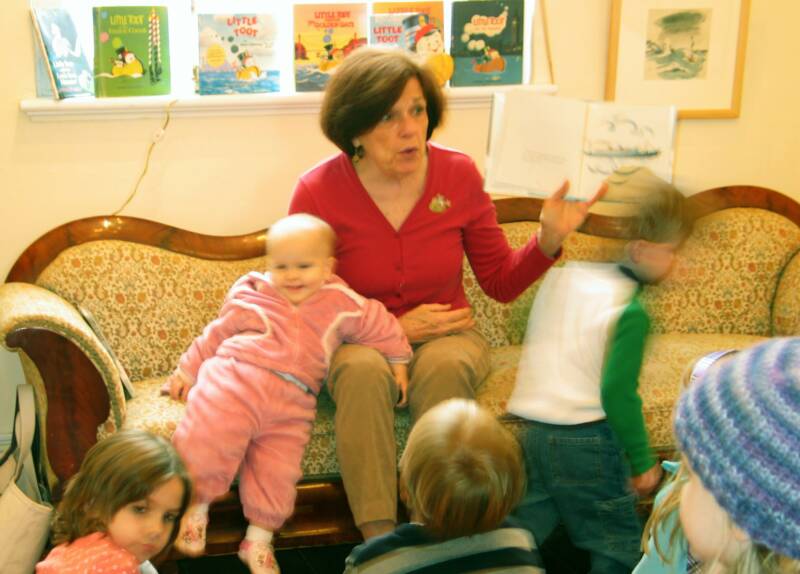 The Custom House's new ship model curator, Bob Stewart, has reprised a favorite exhibition from the summer. Two Lives of the Grandma Sue is now on view in the main first-floor gallery.

In the Custom House Maritime Gallery,
Tug Boats &
Little Toot:
The Art of Hardie Gramatky
  displays some 30+ watercolors of New York harbor and Old Lyme, Connecticut; alongside original illustrations, a notebook, story boards, & a Disney film cell (signed by Walt Disney) from Gramatky's famous Little Toot books and film.
The video is brought to you with support from the CONNECTICUT COMMISSION ON CULTURE & TOURISM.
In 2006, Andrew Wyeth named Hardie Gramatky to a '20 best American watercolor painters' list that included Winslow Homer, Edward Hopper, Georgia O'Keeffe, John Singer Sargent and Childe Hassam. The honor topped off an artist's life filled with stimulating challenges and achievements. Hardie Gramatky was born in Dallas, Texas, 101 years ago. He decided in 4th grade that he wanted to become an artist. In 1917 he moved to Los Angeles to attend Chouinard Art Institute and work at the Walt Disney Studios. Although Hardie had a contract for six years as an animator, his goal was to move to New York City to become an illustrator. In 1936 he left his $150/week job at Disney (the equivalent during the Depression of $125,000/year now) and came to NYC. Three years later, in 1939, his first children's book (about a mischievous tugboat on the East River that didn't want to work but then saved an ocean liner), Little Toot, was published. Little Toot has been in print for 69 years and just last fall Penguin Putnam published a Restored Classic Edition with the original artwork's reds and blues, some full-color manuscript sketches never seen before, and with delightful endpapers not used for 40 years!

In 1946, Hardie, his wife and their daughter Linda moved to Westport, CT.  Until the mid-50s, Hardie concentrated on magazine illustrations, but when photography began to be used, he switched to painting fine art and writing and illustrating children's books (14 in all).  In 1948, Steven Dohanos, Wally Richards & he formed the Fairfield Watercolor Group, and in 1951 Hardie was elected an Academician in the National Academy of Design, one of only 24 watercolorists in the world so honored.

In the Custom House West Gallery, a related exhibition, 100 Years of New London Tugs, curated by Cassie Libardi, presents materials from late 19th-century New London's Thames Tow Boat Co. to today's Wronowski tugs. Artifacts include half hull ship models, archival records, tug portraits and photographs.

Continuing the tug boat theme, also on view are tug boat paintings by contemporary artists Steve Cryan, William Hanson and James Magner.

Look forward to a series of children's classes and workshops focusing of tug boat model-making, cartooning and illustrated books to be held at the Custom House this winter.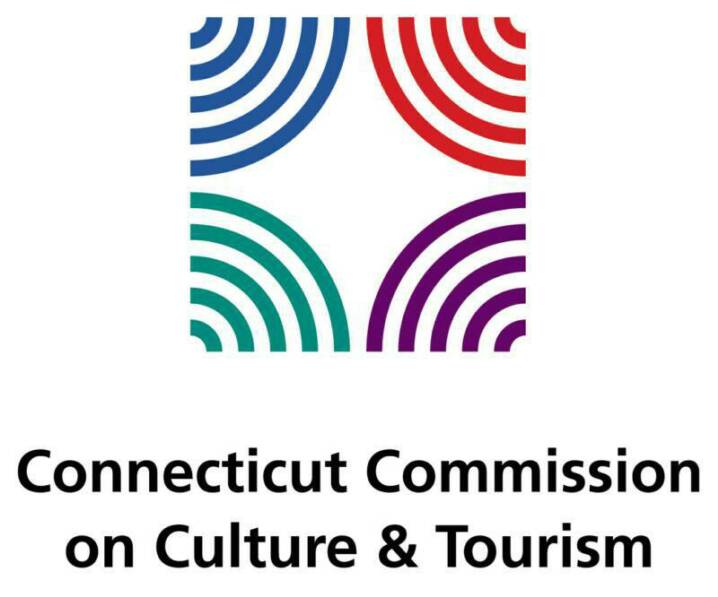 AMISTAD A True Story of Freedom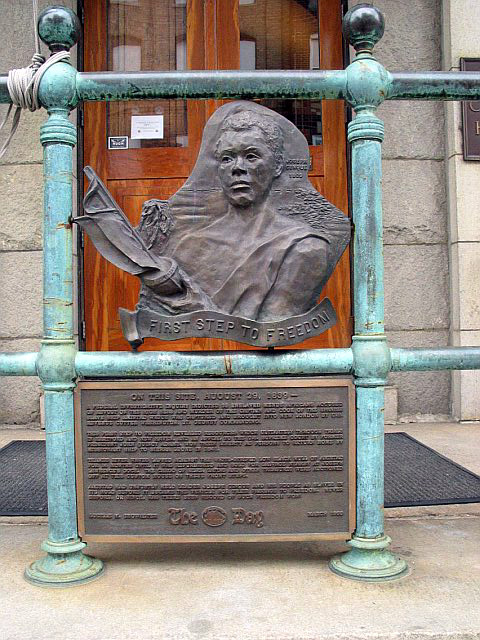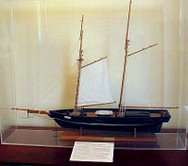 The Custom House's permanent displays include exhibitions on the Amistad Incident, Customs & Contraband, Regional Lighthouses, US Customs Today, and New London's storied Jibboom Club, and the newly reinstalled abridged version of last summer's favorite: Two Lives of the Grandma Sue.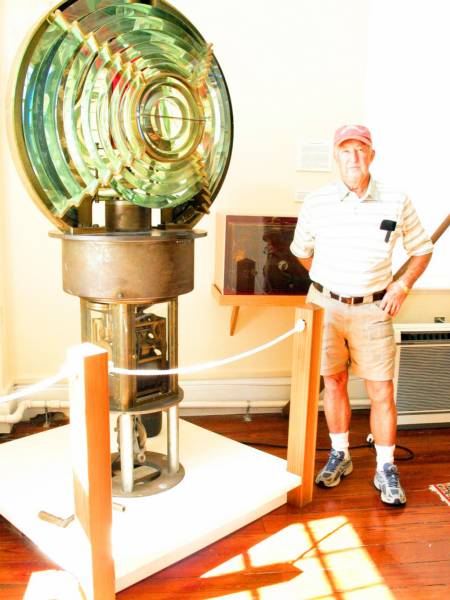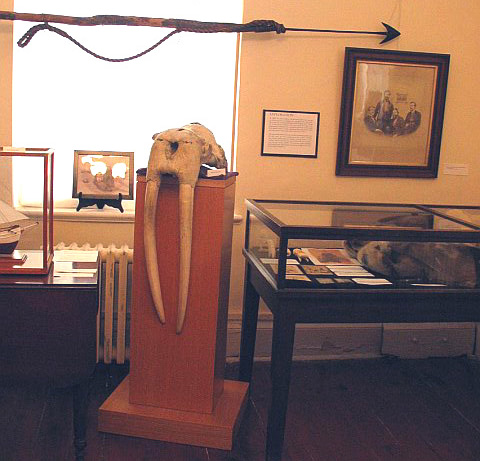 PIRATES - a special one-month only preview of the Newport Pirate Museum - April through June 14, 2009

Neal & Donna Kirk, aka Captain William Kidd and Keel Haul Kate of Free Men of the Sea--a pirate historical reenactment group, have graciously loaned us their collection of pirate booty in honor of New London's first Pirate Convention, which took place the weekend of April 25-26 (and will tak place the last weekend of April in 2010).

See pirate weapons, pirates' pocket change, and an array of pirate flags, movie costumes & other dastardly amusements.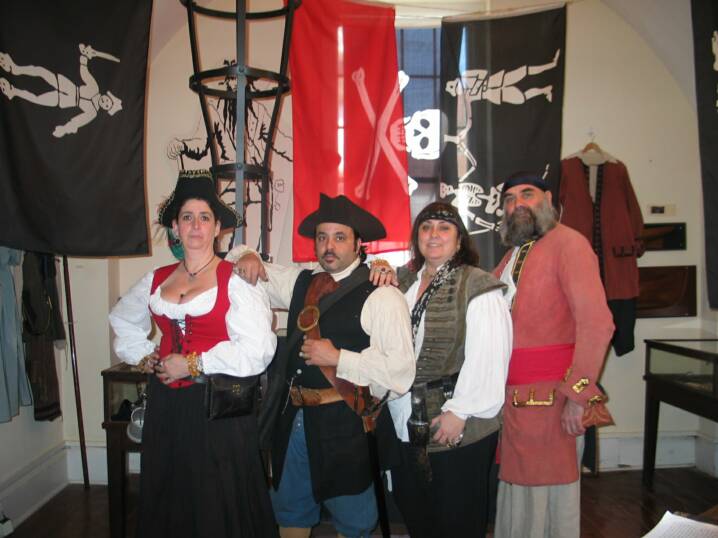 May through July, 19. 2009

The Parade: Gateway to New London

This new exhibition illustrates the development of New London's Parade, an area currently under construction at the junction of State & Bank Streets.

Contributors include Sam Gardner (architect for the renovation), Richard Gipstein, R.A., Robert Hauschild, Ted Hendrickson,

Lyman Allyn Museum of Art,

New London Landmarks,

Public Library of New London,

John Ruddy, Clark van der Lyke.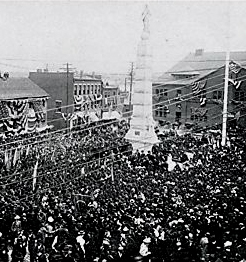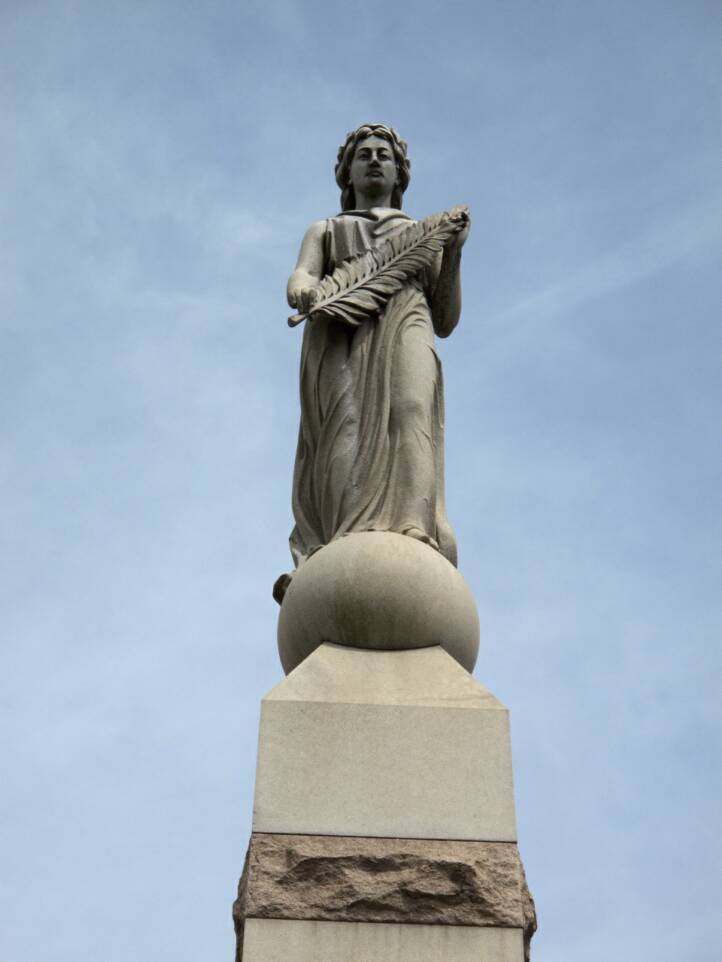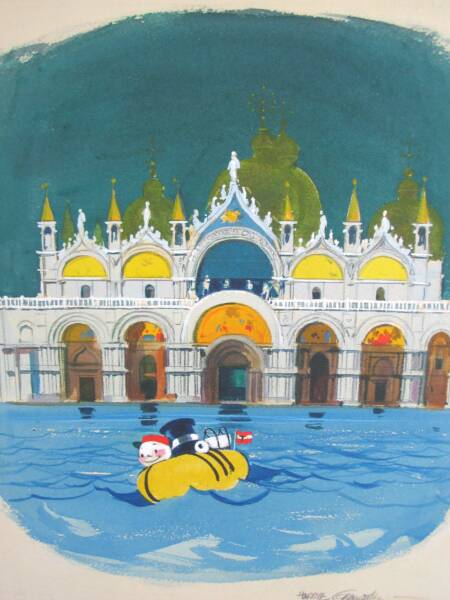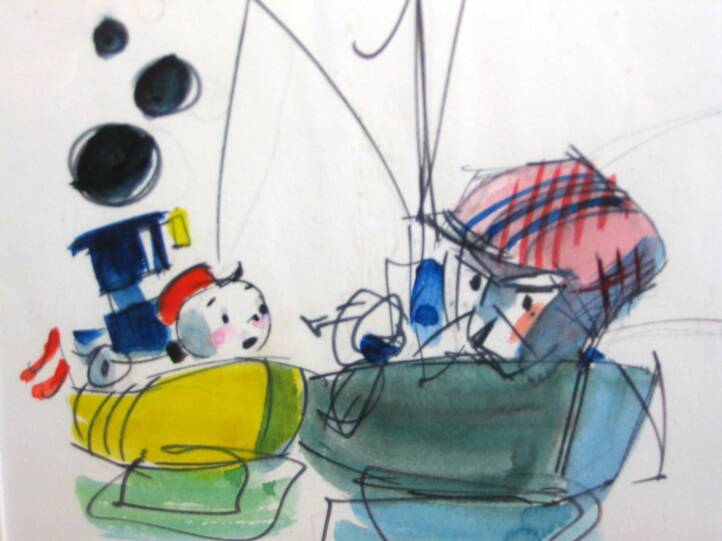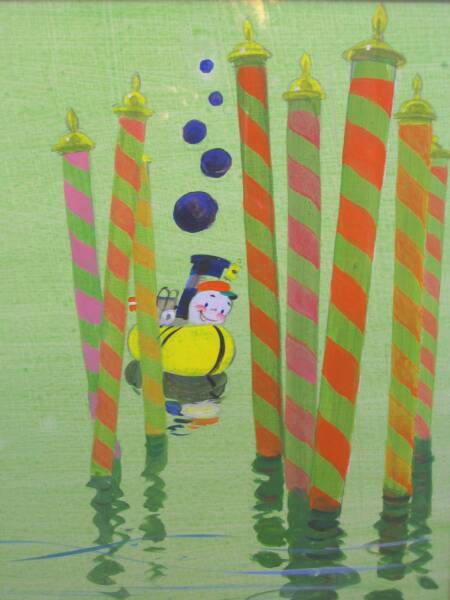 Knots & Fancy Ropework: Alton C. Beaudoin - Master of Knots - through August 30, 2009. (the knotboards are currently  reinstalled in the first-floor safe alcove)

A knowledge of knots once proved a sailor's worth. See elaborate knot boards, (based on Ashley's Book of Knots), and other fancy knot work by a true master knotter, the late Alton C. Beaudoin, a former boxer and member of the Merchant Marine who lived in Mystic.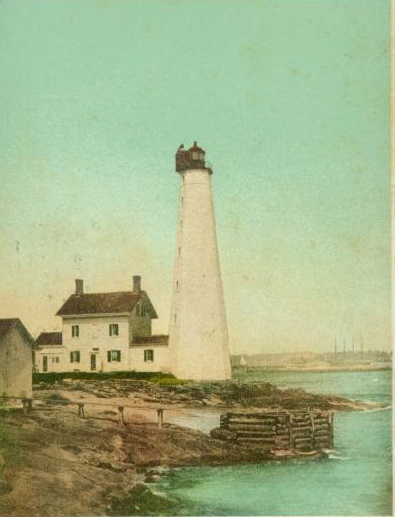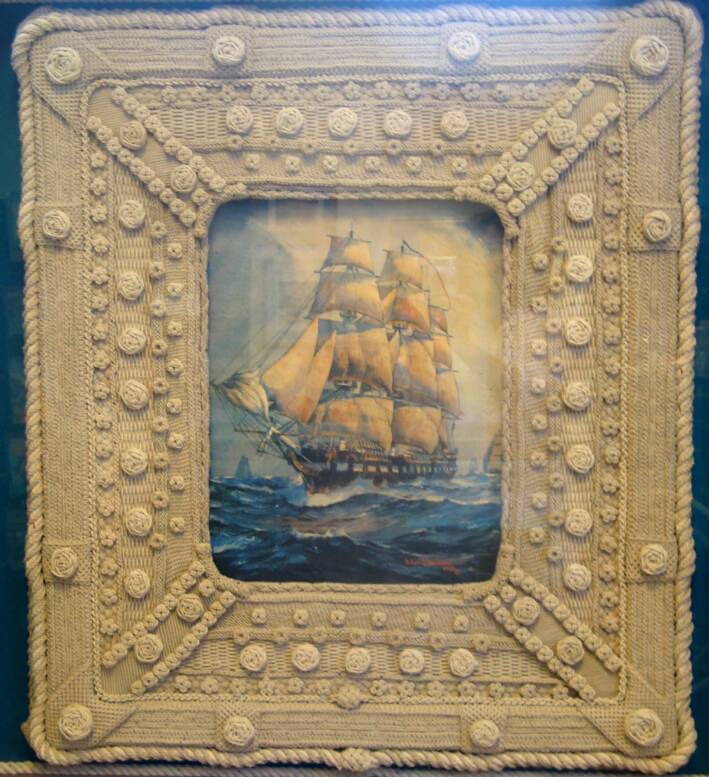 The Awesome Oyster

The Life & Times of the Oyster in Log Island Sound

through April 25, 2010

What animal survives being frozen; changes gender several times in its lifetime; has no eyes, no ears, no head? Why it's the Oyster and it's awesome. What's more, it's also Connecticut's state shellfish! Based on a book by Penny Parsekian, the exhibition is illustrated with artifacts on loan from Steve Jones, Don Bell, the Whitney Library of the New Haven Museum & Historical Society, Mystic Seaport, Noank Shellfish Cooperative, Shell Club of Mystic, Harry Smith, Pine Point School, Clark van der Lyke, and from our own collection.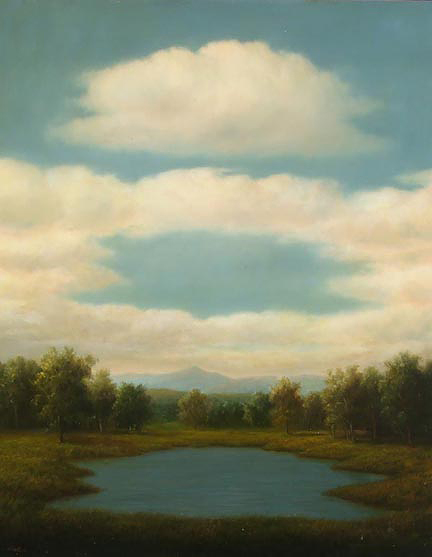 Presented in conjunction New London'with Main Street's family celebration Fish Tales Tugs & Sails 2009.

August 2009

Thomas Locker: Sea, Trees & Sky

A special one-month exhibition of paintings & book  illustrations by Thomas Locker, on loan from the R. Michelson Gallery of Northampton, Massachusetts.

Thomas Locker's outlook on life changed when he died. After being pronounced dead from a dissecting aneurysm, a nearly always fatal affliction, he came back to life and lingered in a coma for 17 days. He eventually recovered, and has since resumed his lifelong work: painting.

The septuagenarian painter is classified as a second-generation student of the Hudson River School, a group made famous by 19th-century painter Thomas Cole. Known for their romantic depictions of landscapes, primarily in the Hudson River Valley area, the group had an almost fanatical reverence for the raw northeastern American terrain.

After his brush with death, Locker moved from the Hudson River Valley to the Catskills in order to escape urban sprawl and other problems of civilization. With the picturesque mountain range surrounding his studio, he has spent the past six years trying to perfect his painting techniques while basking in the serenity and beauty of nature.

Partly because of their magnitude, Locker's paintings are breathtaking reminders of the majesty of the outdoors untouched by humans.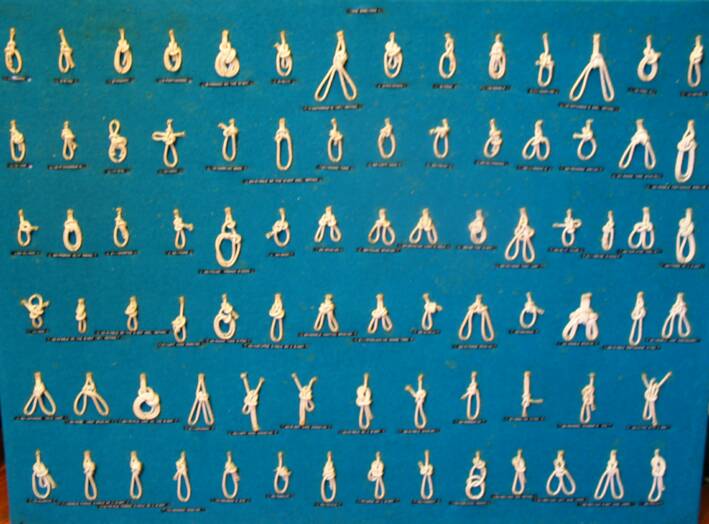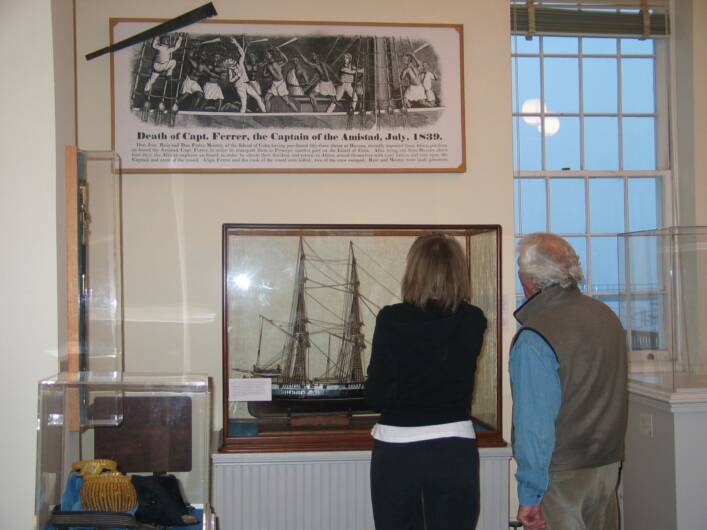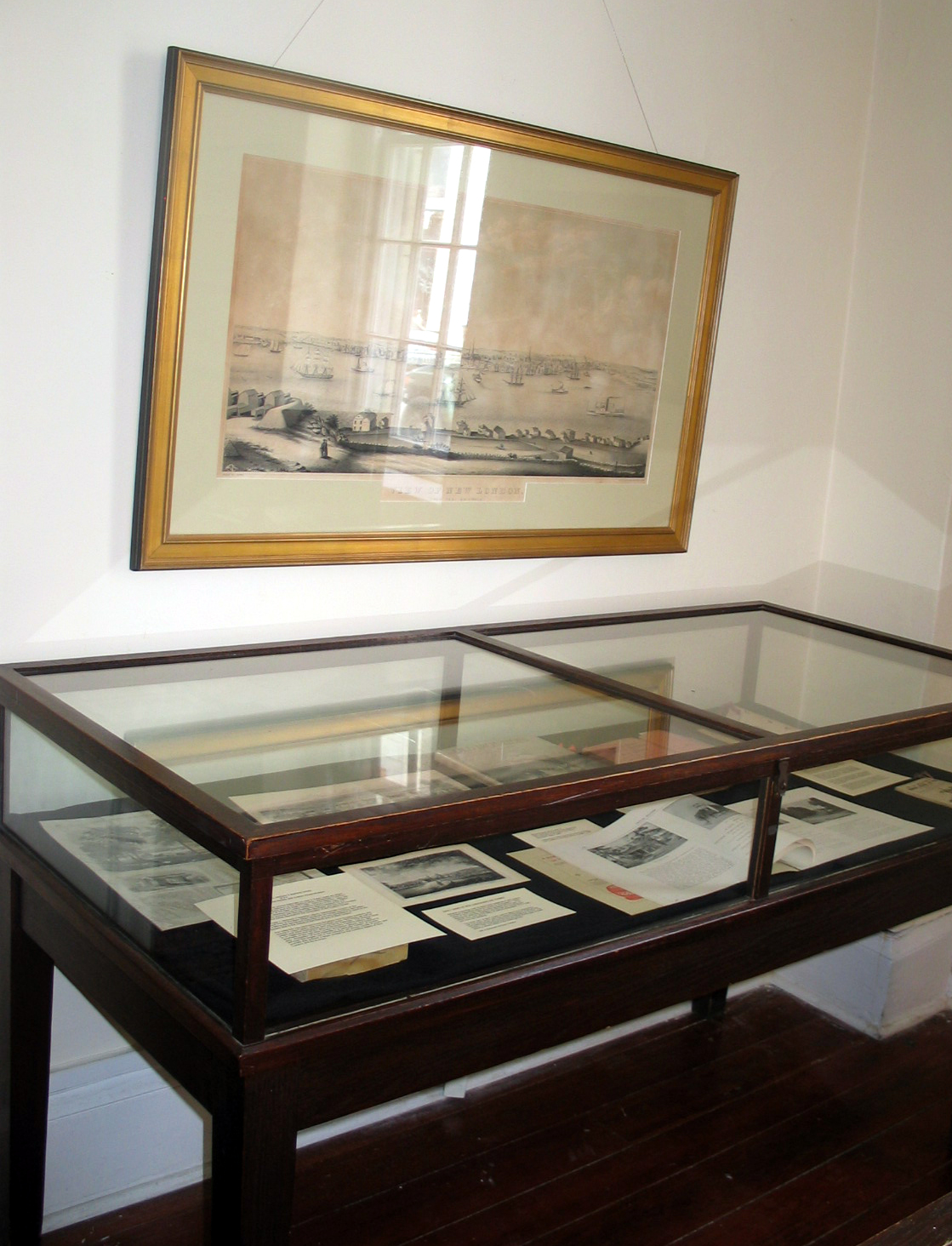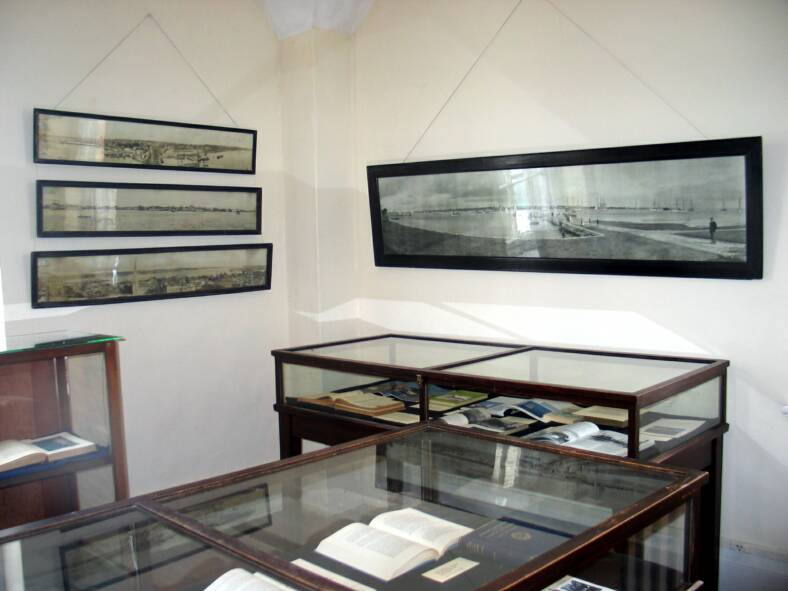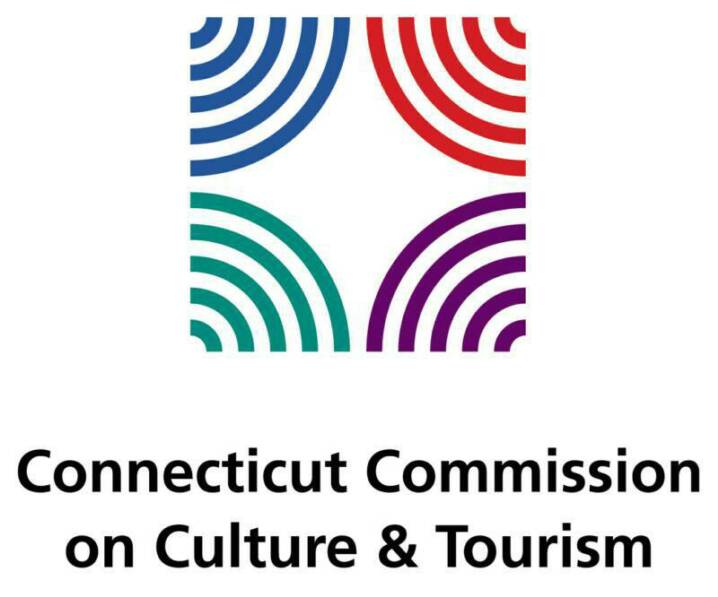 Two Lives of the Grandma Sue

Now on view in the first-floor main gallery.

A MARITIME SAMPLER:

Selections from the FRANK L. McGUIRE LIBRARY

an exhibit culled from our library collection & archives and curated Brian Rogers, brings to light some of these rare & rarely-seen treasures.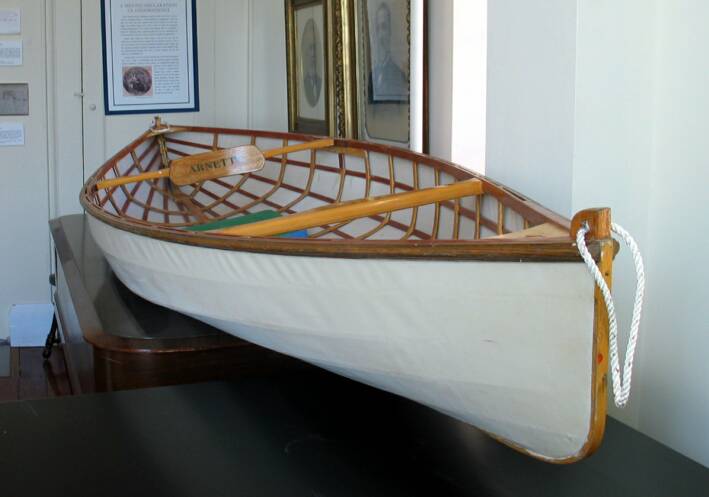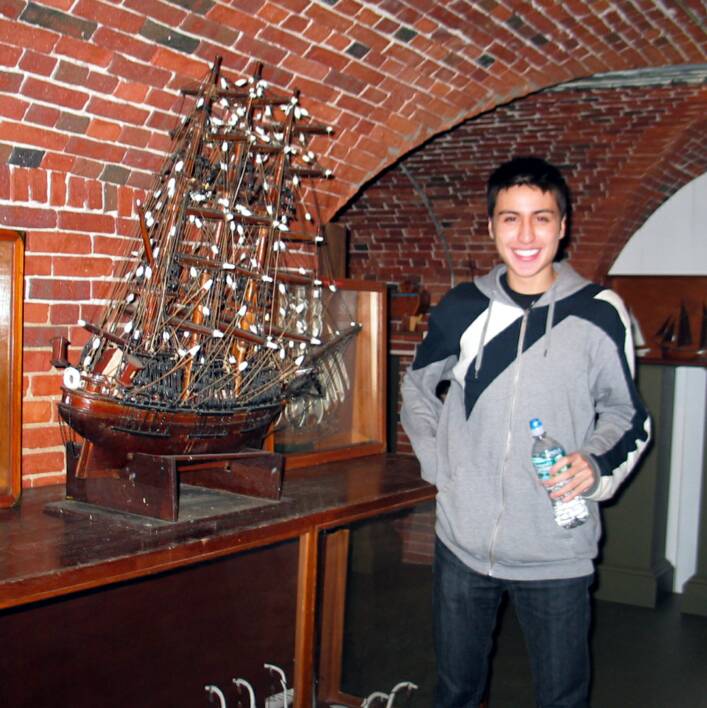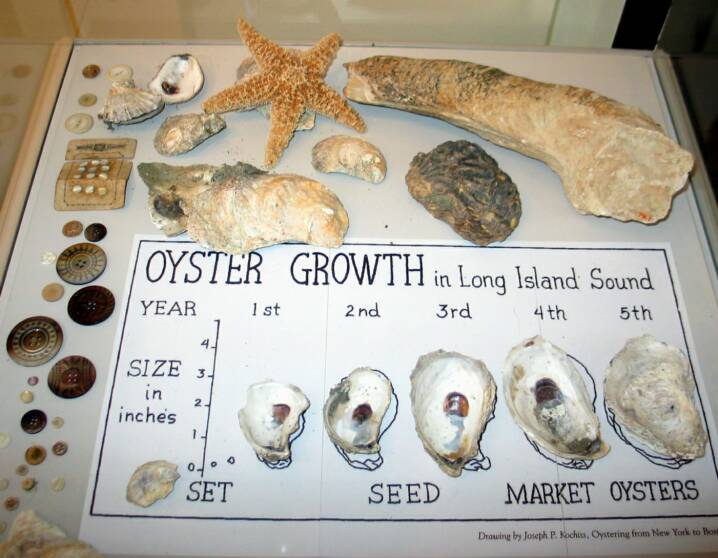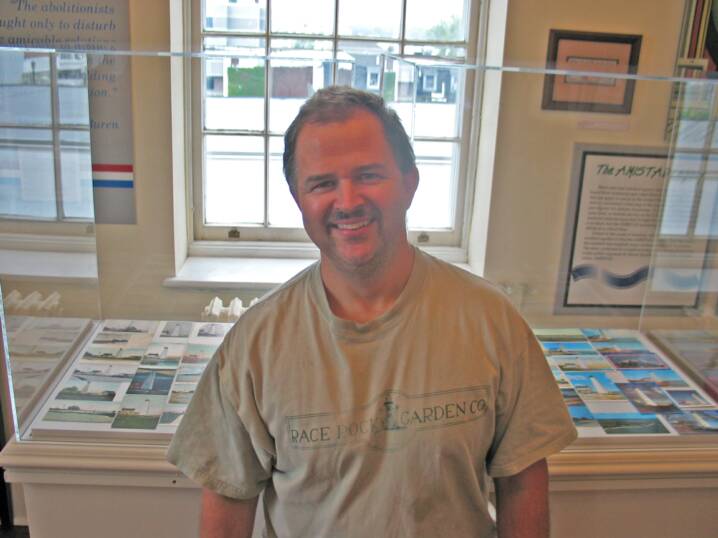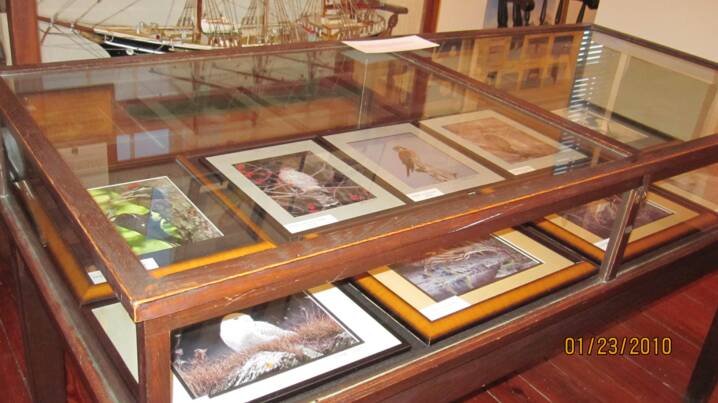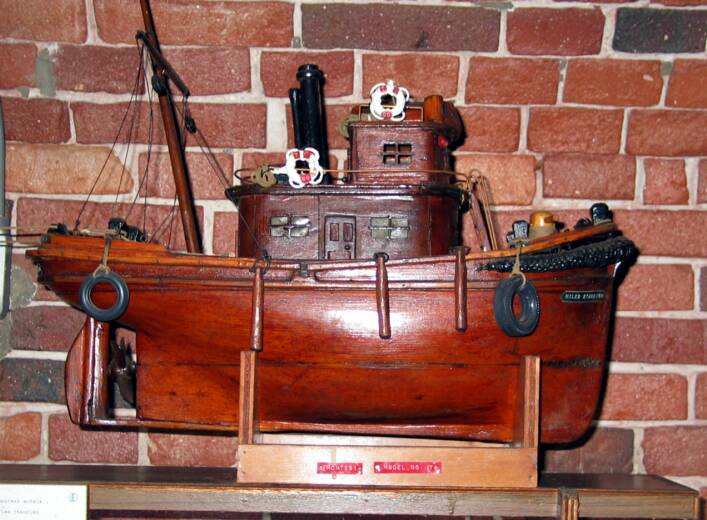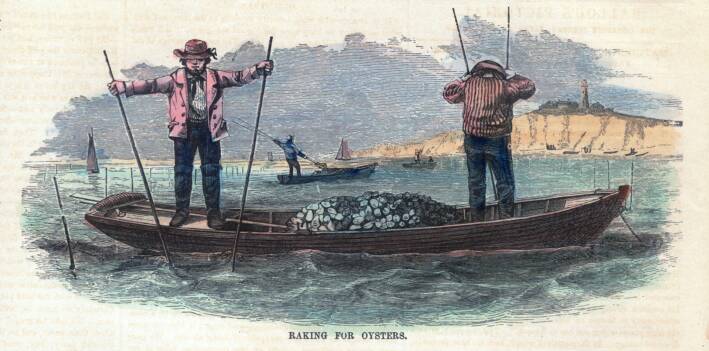 Bird Photographs by Hank Golet

of Old Lyme.

February 2010

Montesi Ship Models

On view in our Lower Level Dan Wolverton Ship Model Gallery.

Three Small Boats by David McCulloch

Our favorite small-boat builder, David McCulloch of Old Lyme, has brought in three of his hand-built boats--perfect, by the way, for birding in the marsh! The 14-foot paddle canoe, designed by Jon Persson of Essex, weighs 39 pounds. The 12-foot kayak, with a heat-shrunk aircraft dacron cover, is David's own design and weighs just 20 pounds!

Commemorating the Heroic Rescue of the U.S.S. Squalus & its last survivor Carl Bryson of New London

March 18 through May 23, 2010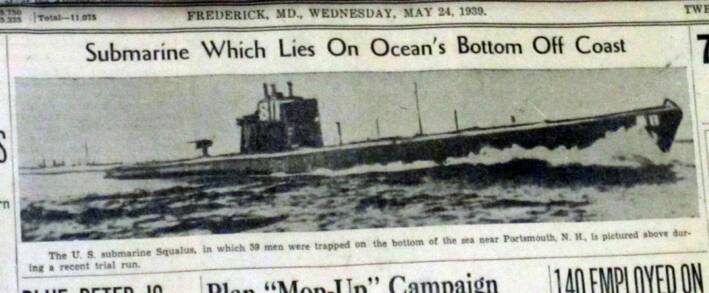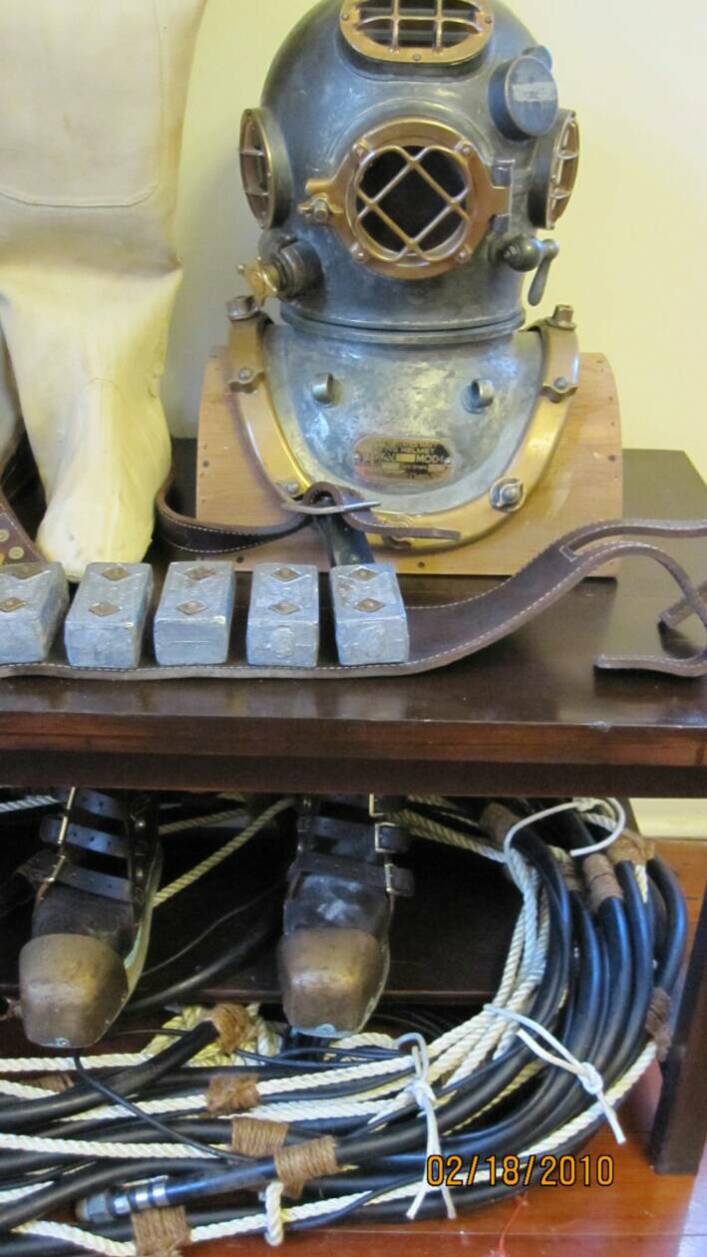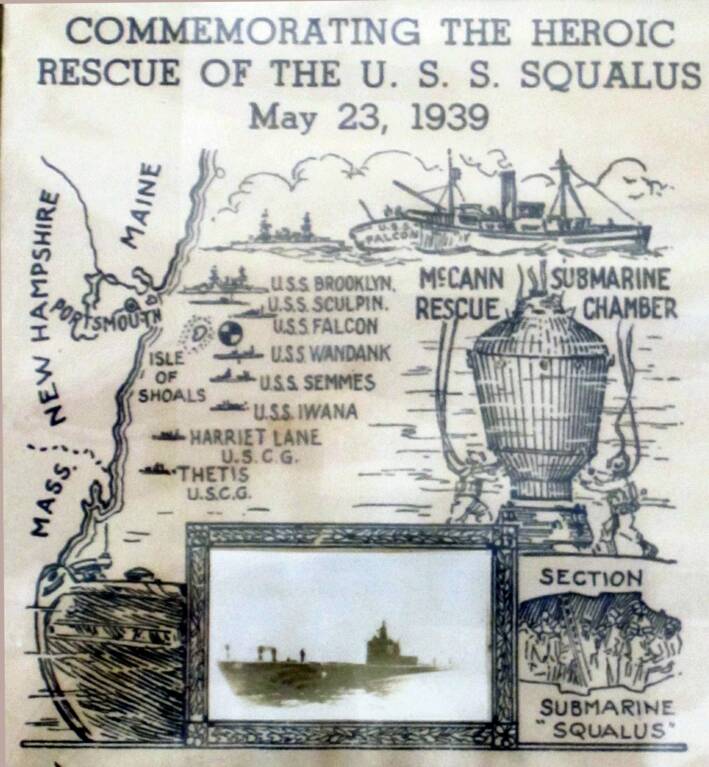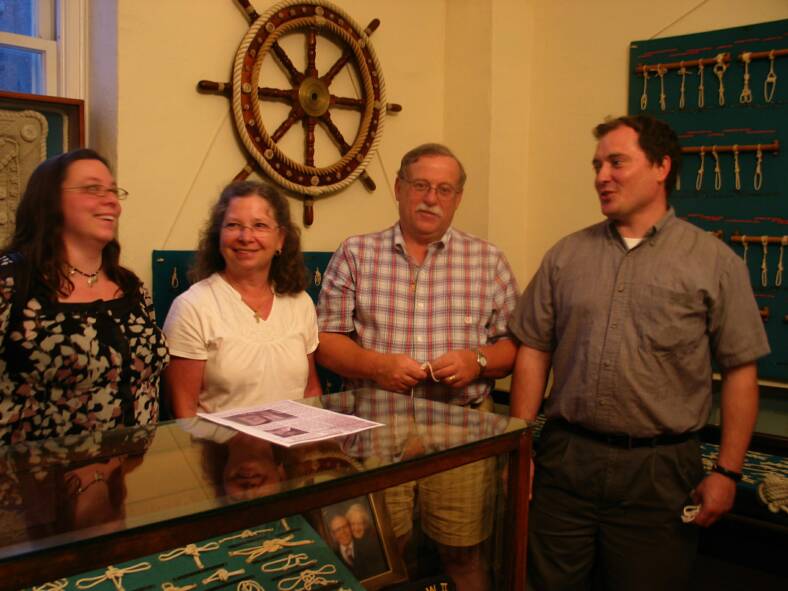 53 Postcards of New London

Harbor Light through September, 2009.

A special display of 53 vintage postcards

from the collection of J.D. Diaz-Saavedra.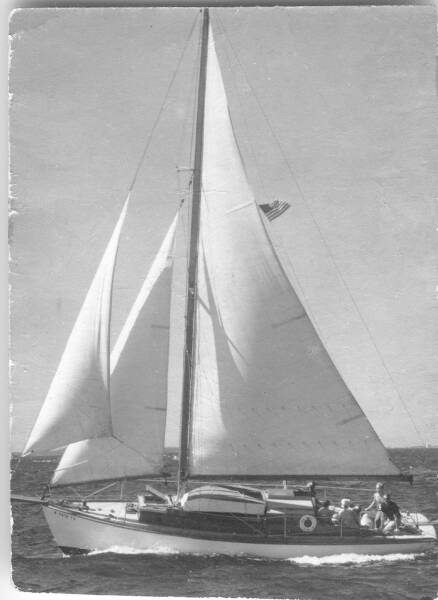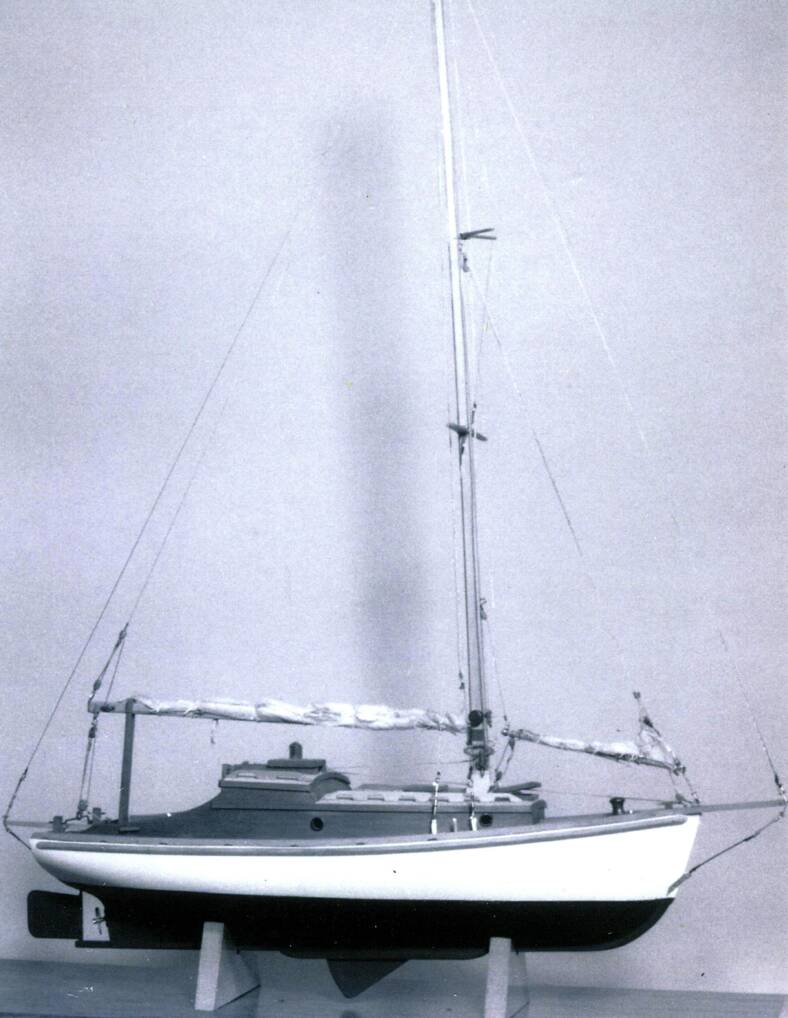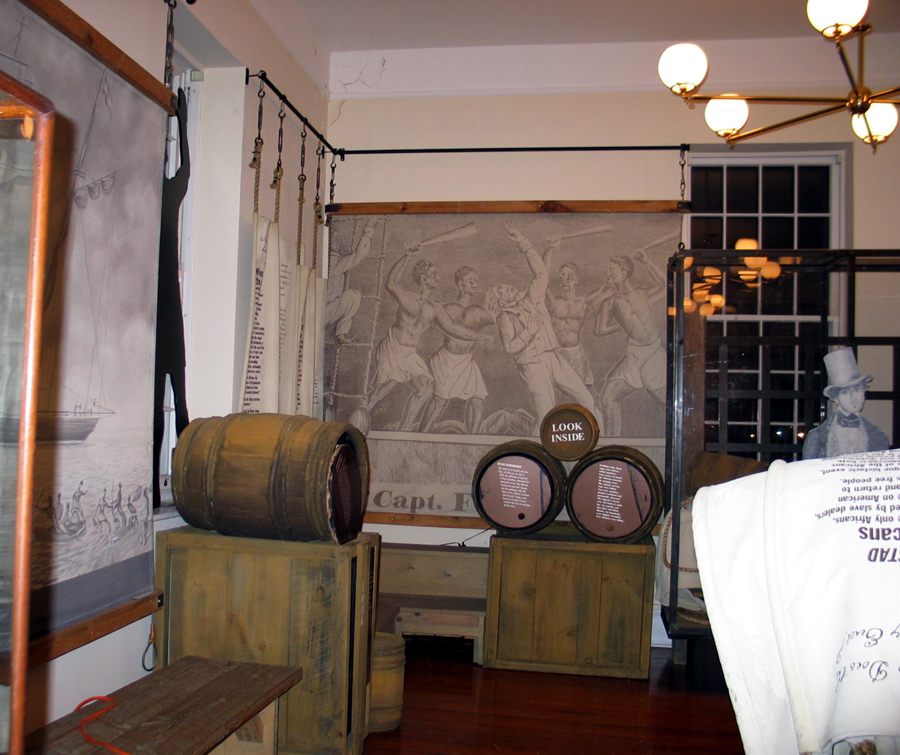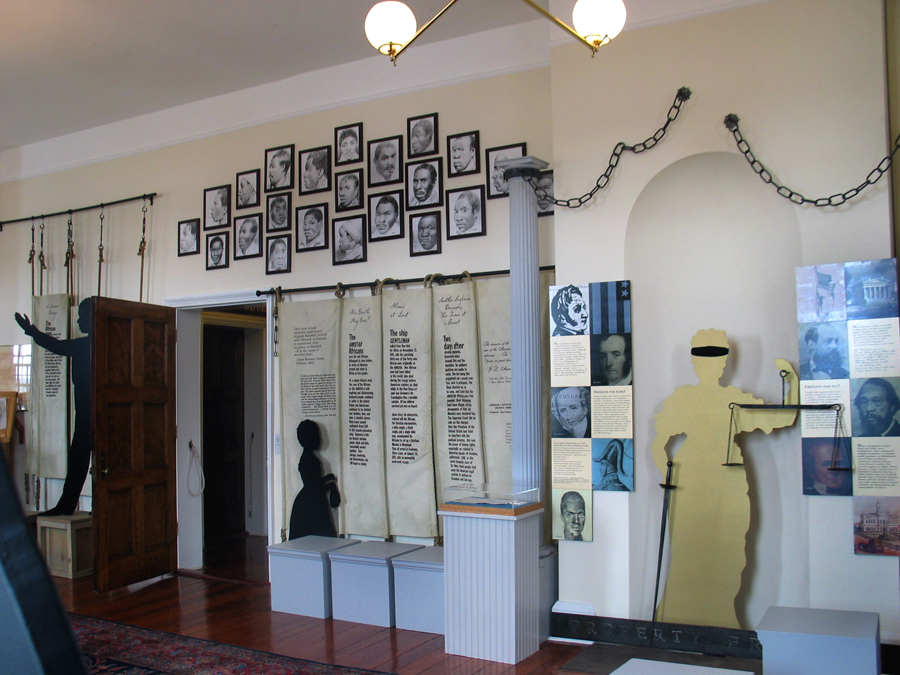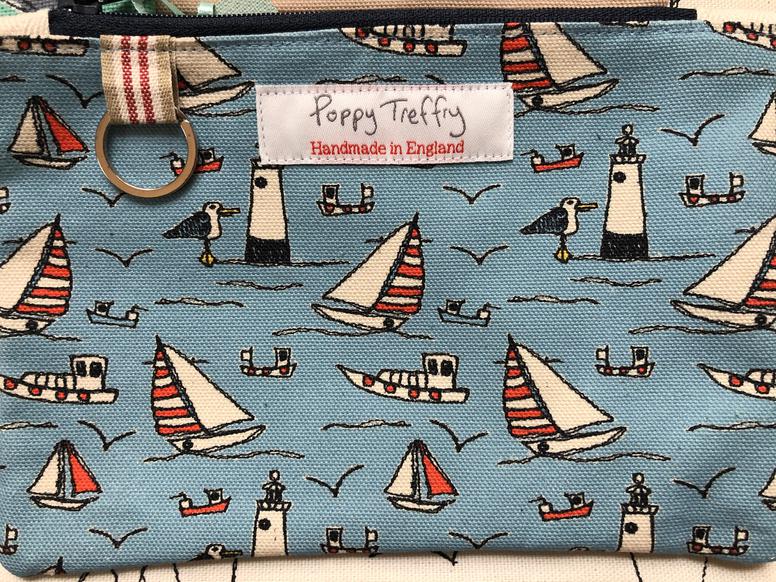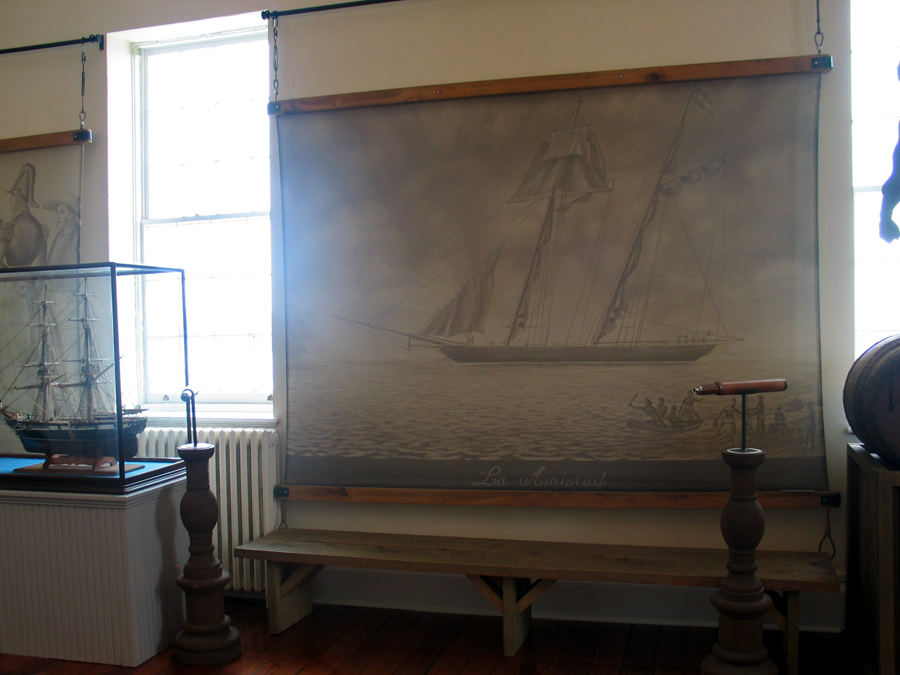 A new, permanent exhibition

Opened May 20, 2010.

Amistad photographs of Wojtek Wacowski

May 20 through July 25, 2010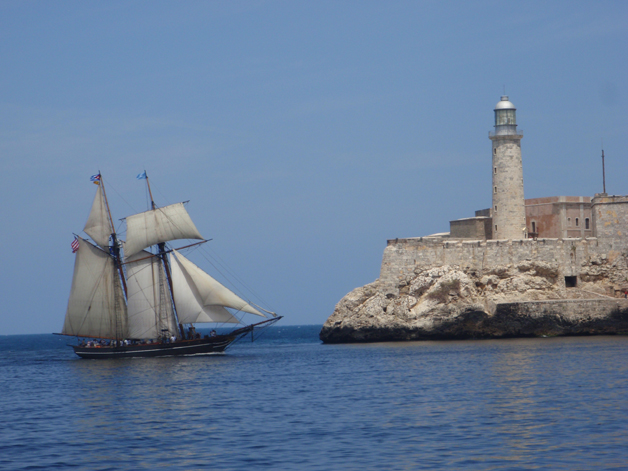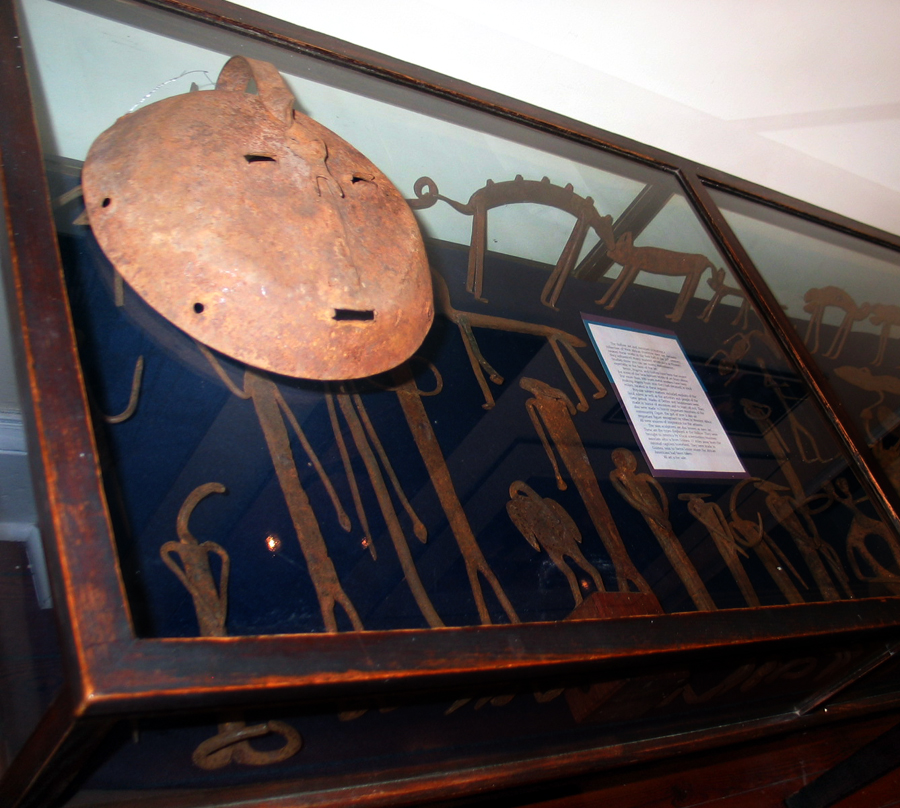 Ironwork from Sierra Leone

from the collection of Brian McCarthy

on view as part of our Amistad celebrations

May 20 through July 25, 2010

Work Vessels for Veterans

June - July, 2010 - The story of a local charity.